WELCOME TO BESPOKE RALLIES
Bespoke Rallies offers a unique selection of vintage & classic car rallies from around the world. We have 20 years' experience organising both competitive rallies and touring events. Our events offer the opportunity for hundreds of classic car enthusiasts to enjoy rally car driving on the lesser travelled by-ways. We specialise in South East Asia, India, North and South America, Central America, the USA and Europe.

CHECK OUT TIZIANO'S VIDEO ABOUT THE DAKAR RALLY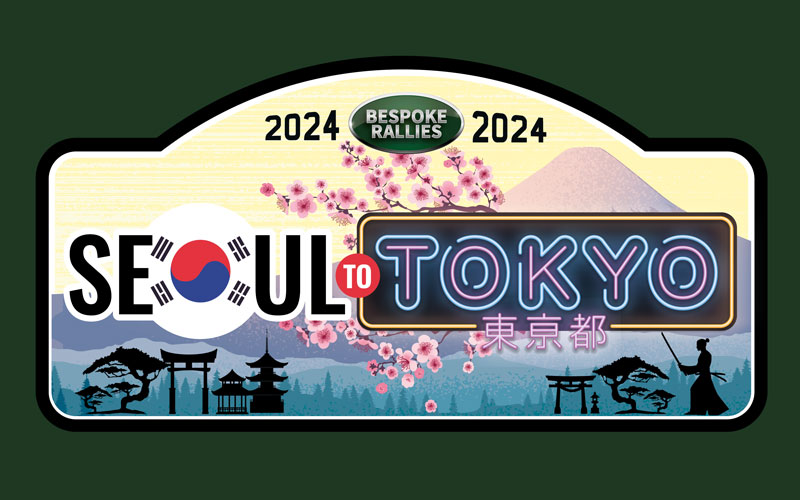 MAR 13TH TO
APR 7TH, 2024
25 DAY CLASSIC CAR TOURING RALLY
From South Korea to Tokyo, Japan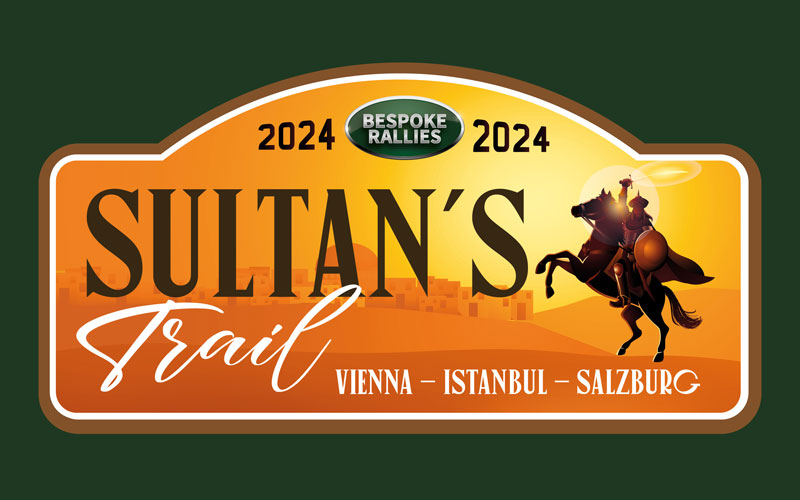 SEPT 20TH TO
OCT 14TH, 2024
24 DAY CAR TOURING RALLY

Austria, Slovakia, Hungary, Serbia, Bulgaria, Turkey, Greece, N. Macedonia, Montenegro, Bosnia Hertzgovena, Croatia, Slovenia, Germany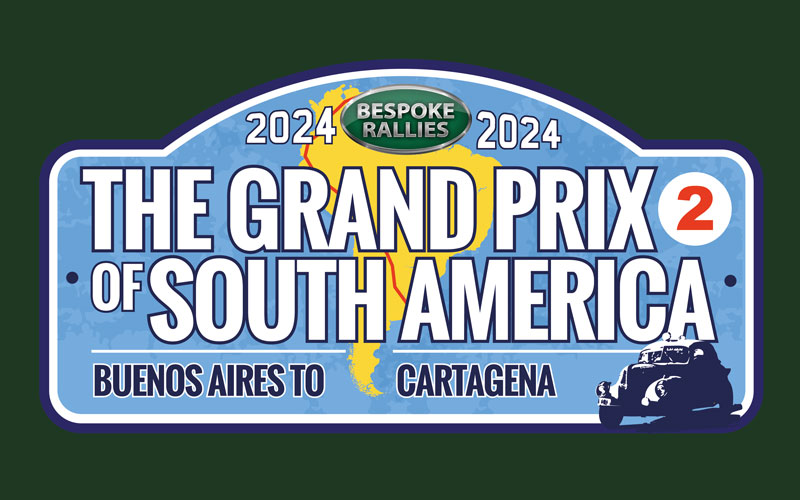 NOV 1ST TO 30TH, 2024
30 DAY CLASSIC CAR COMPETITION/ENDURO RALLY
We celebrate the 75 anniversary of the greatest road race ever, the 1948 Grand Prix of South America, which featured the incomparable Fangio. We celebrated the 70th Anniversary in 1948 and will be running this event every five years.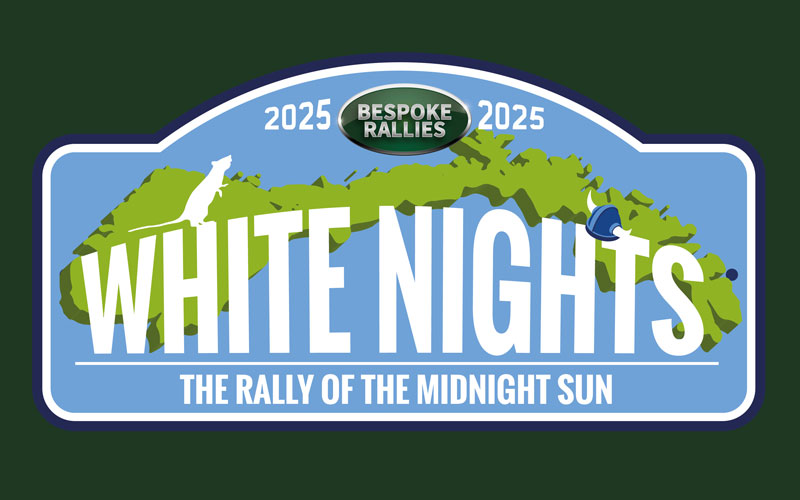 JUN 20TH TO
JULY 11TH, 2025
21 DAY CLASSIC CAR TOURING RALLY
The very best of Scandinavia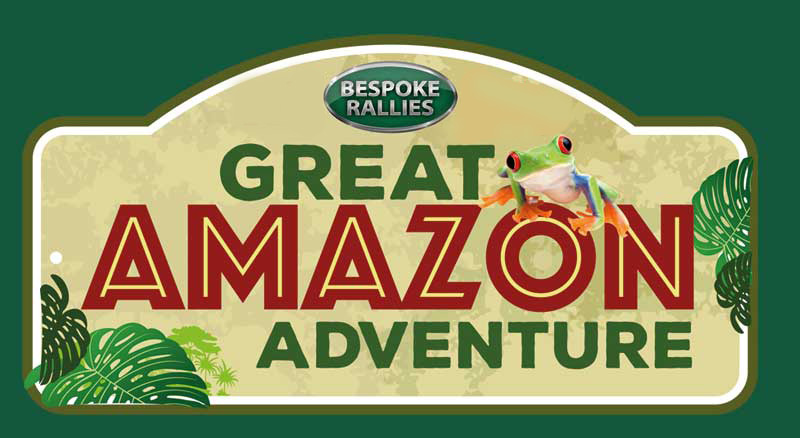 TOURING
Our unique Amazon Adventure includes Suriname, Guyana, Brazil and French Guiana. The heart of the route runs through Brazil and we have added Manaus to the itinerary as it is seldom visited these days despite its historical significance.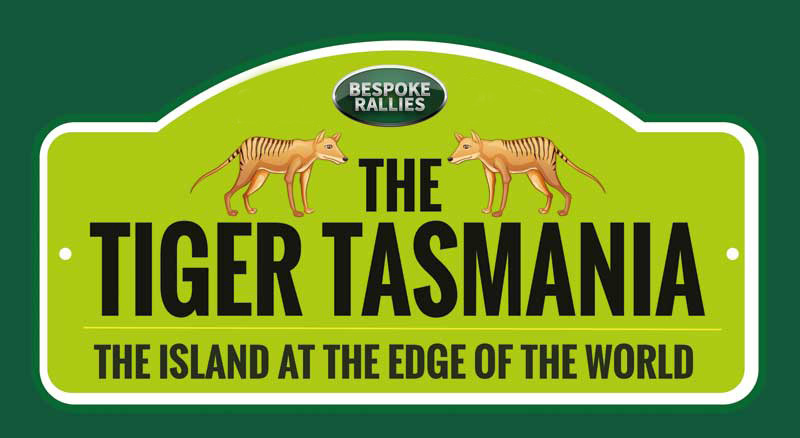 TOURING + COMPETITION
From the squeaky white sand and lichen-splashed granite of the east coast to the alpine plateaus of Cradle Mountain, Tasmania punches well above its weight when it comes to natural beauty. The stunning Tiger Tasmania Rally not only explores…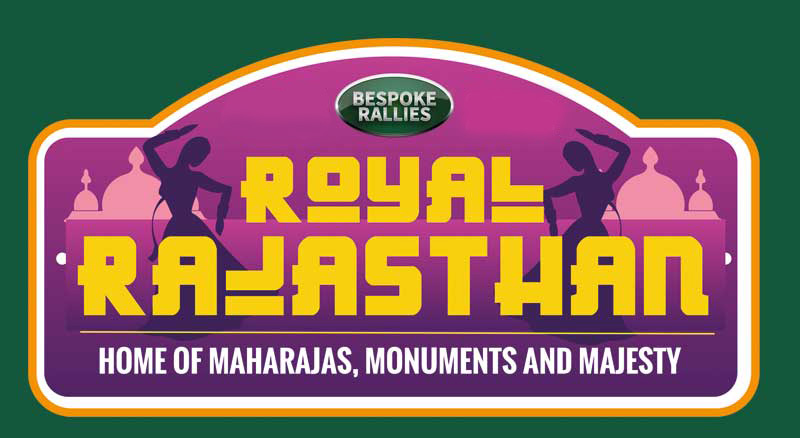 TOURING
What will be our fourth Royal Rajasthan Rally, we will be taking in some of the stunning landscapes and wildlife of this beautiful region. More information coming soon. Get in touch with the Rally Office to register your interest.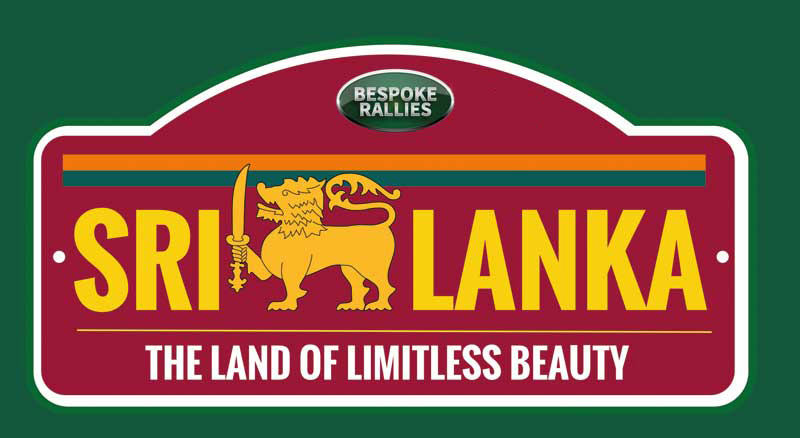 TOURING 4X4 INCLUDED
Join us for the return of the Sri Lanka Rally. Marco Polo called Sri Lanka the most beautiful island in the world and he was right. Here there are stunning views from high peaks, tropical rainforest teeming with fantastic and prolific animals…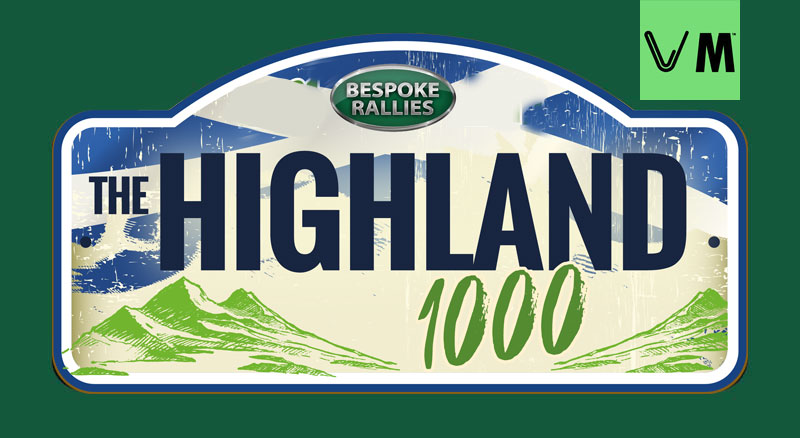 COMPETITION
Covering 1000 kilometres of hard driving through Scotland's most stunning landscapes, it provides some of the best mountain, moorland and ocean views that Britain has to offer.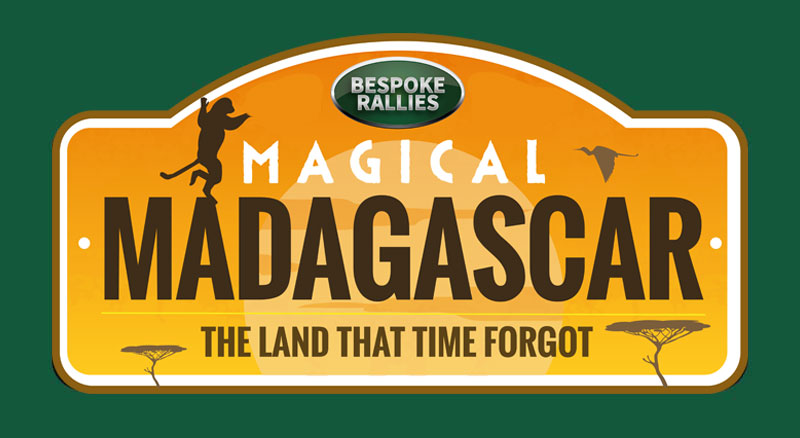 TOURING + COMPETITION
The original meaning of the word Madagascar is End of the World – by which they meant the furthest point, not the final moment! It is certainly far away from most people's idea of a place to rally but we like to innovate so brace yourself for a real adventure in one of the most remote places in the world.
DISCOVER MORE ABOUT BESPOKE RALLIES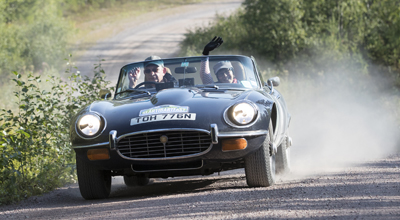 WHY BESPOKE RALLIES IS THE BEST
We've considerable experience of organising motoring events including classic car tours in SE Asia, India, South & Central America and Europe.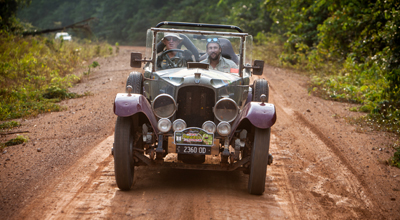 PAST BESPOKE RALLIES
We covered all over the world from South America to South Asia, Hindukush to Himalaya with thousands of travellers.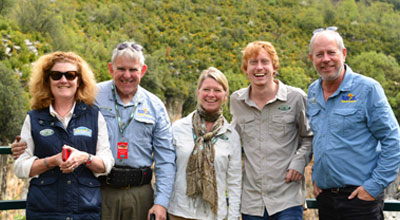 OUR TEAM
Our experienced and passionate team will help you to organise your event or you can enjoy our own tailor made rallies.
Angus Stamper
'Probably the best rally I have ever been on.
Great roads, fantastic ferry, good company and a thoroughly good time.'