THE IMPERIAL CAR RALLY 2022 – SOLD OUT

TOURING

June 3 to July 2, 2022

A truly unique tour from Oslo to Portofino through Finland, the Baltics and central Europe
Norway, Finland, Estonia, Latvia, Lithuania, Poland, Slovakia, Hungary, Slovenia and Italy. A unique event that explores some of Europe's most extraordinary and seldom visited places.
No one has ever travelled Europe in this way as we take the Hurtigruten ship north from Bergen, driving by day and sleeping on board at night, before heading south through Finland to Helsinki. Crossing to Tallinn we then drive south through the Baltic states into Poland before making our way to Italy and finishing on the Ligurian coast.
So, what is so special about the Imperial Rally? 
Among the unique aspects of The Imperial Rally are using the Hurtigruten ferry as our floating hotel, visiting driving through Finland from the north to Helsinki and taking the ferry to Tallinn.
We then head into the Baltic states visiting Estonia, Latvia and Lithuania before visiting Warsaw and Krakow in Poland. Beautiful cities, historic buildings and superb scenery abound. Budapest in Hungary, one of Europe's unspoiled cities follows. We have a day off here to check out the highlights including the vast Buda museum, the amazing parliament building, the thermal spa, Heroes Square and a number of amazing churches, all bordered by the Danube river. Our next drive is to one of the great hidden gems of Europe, Slovenia. So many things to do here including riding a train through ancient caves, Lake Bled and extraordinary roads in the mountains. Our final country is fabulous Italy where we go to Portofino via Vicenza. Portofino is one of those places that everyone has to visit at least once, set on an idyllic cove.
Norway  – The Land of Fjords
Following the ferry north is one of the best ways to see this great country. By night we are on the ship and by day we are out exploring the wonderful fjords, stunning scenery and the midnight sun.
Hurtigruten Ferry
We include an outside Arctic Superior cabin, all onboard meals, passage for your car and packed lunches. There are upgrade options to suites. This is the most luxurious way to travel along the coast of Norway as your hotel meets you each evening.
FINLAND
A new addition for us is the routing through Finland – the land of 1,000 lakes. From Kirkenes in Norway we stop enroute to Helsinki at Luosto, Oulu, Jyvaskyla and Naantali.
Incredible Italy
We visit magnificent Italy via Vicenza and our port of destination, the sublime Portofino. Our route takes us past Modena and the Ferrari Museum.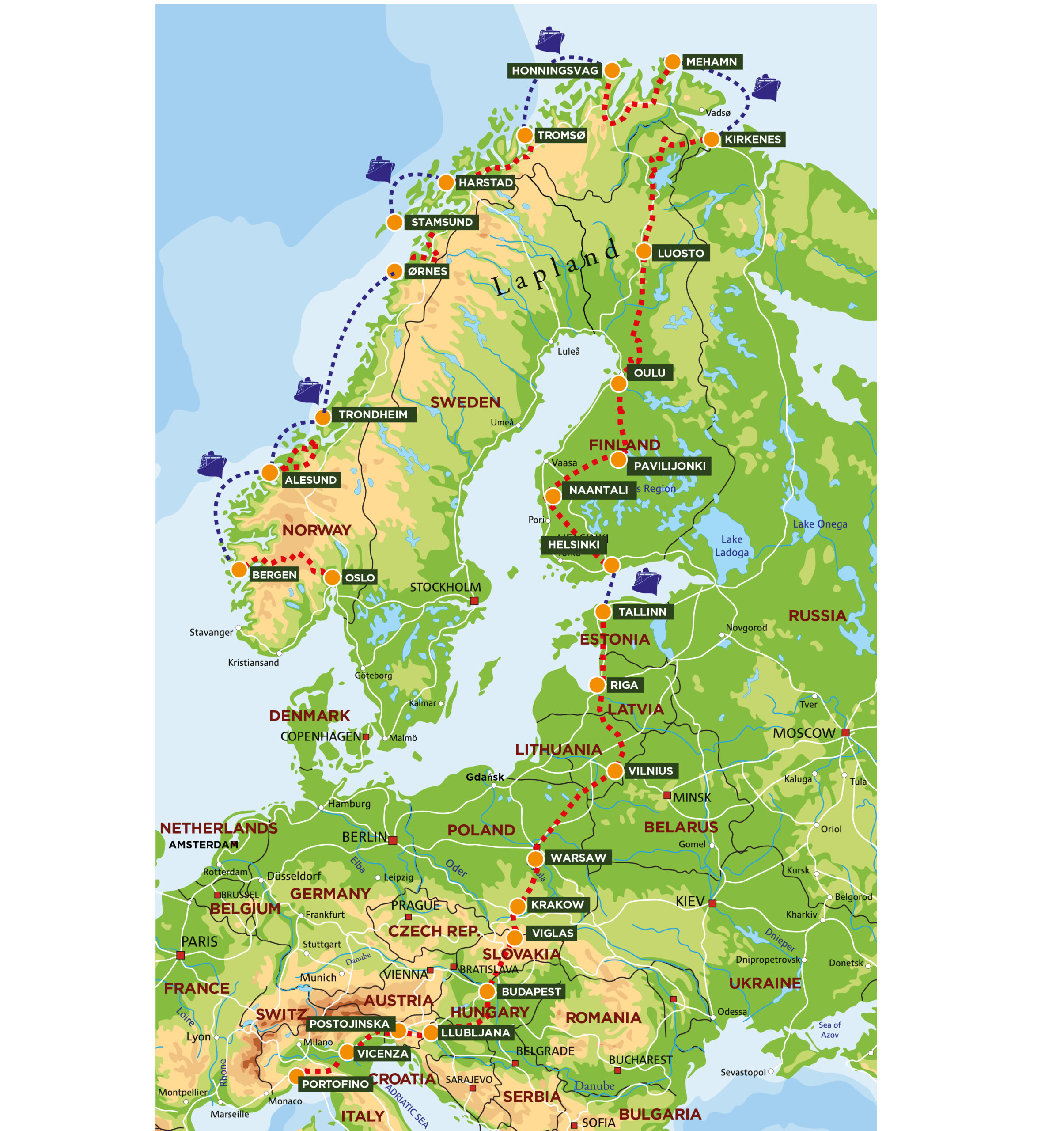 THE ITINERARY & WHAT'S INCLUDED
INCLUDED IN THE RALLY
• The ultimate Imperial adventure
• Your berth on the Hurtigruten ship
• The best hotels for our event
• All breakfasts
• Most evening meals
• Packed lunches in Norway
• Castles
• The midnight sun
• The 1,000 lakes of Finland 
• The Beautiful Baltic
• Poland, Hungary and Slovenia
• Mountain roads
• Tulip Roadbook and GPS
• The experienced Bespoke Team
• Mechanical support
• Clothing
• Finishers' medal
• Welcome dinner
• Gala dinner
WANT TO TALK TO THE RALLY TEAM? CALL US NOW ON + 44 (0)1483 271 699
DISCOVER MORE ABOUT BESPOKE RALLIES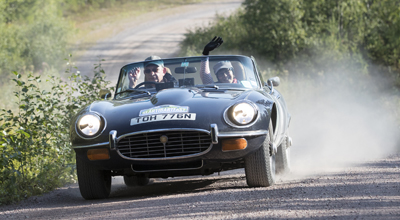 WHY BESPOKE RALLIES IS THE BEST
We've considerable experience of organising motoring events including classic car tours in SE Asia, India, South & Central America and Europe.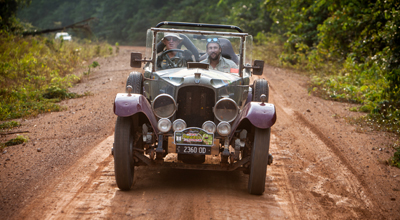 PAST RALLIES
We covered all over the world from South America to South Asia, Hindukush to Himalaya with thousands of travellers.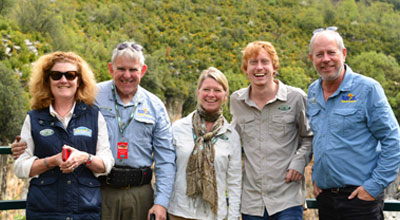 OUR TEAM
Our experienced and passionate team will help you to organise your event or you can enjoy our own tailor made rallies.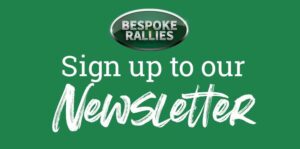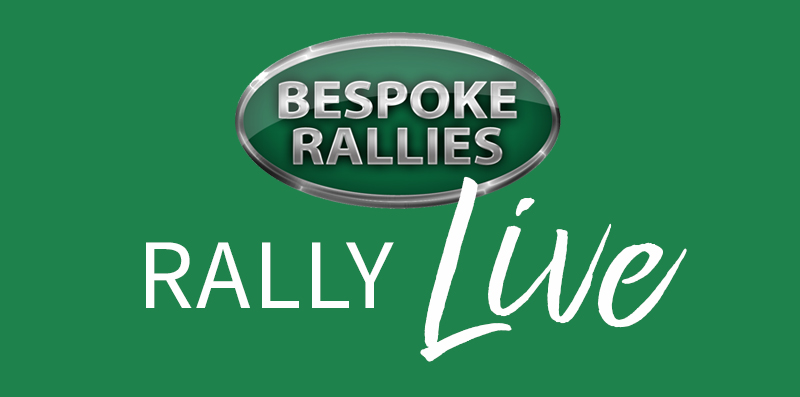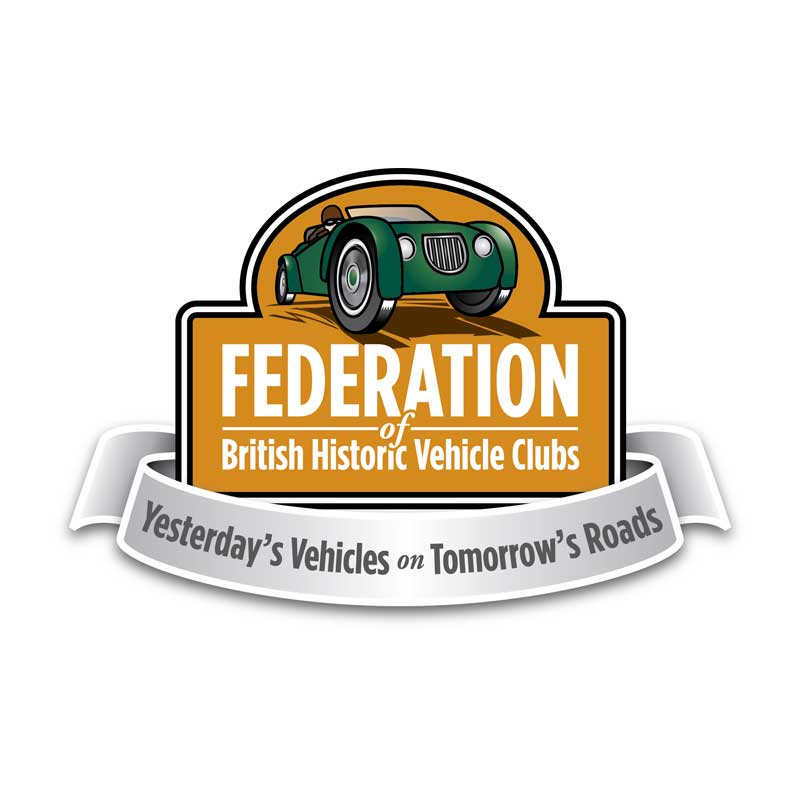 The Federation of British Historic Vehicle Clubs exists to uphold the freedom to use historic vehicles on the road representing over 250,000 members. We are proud to be a member of this fantastic federation.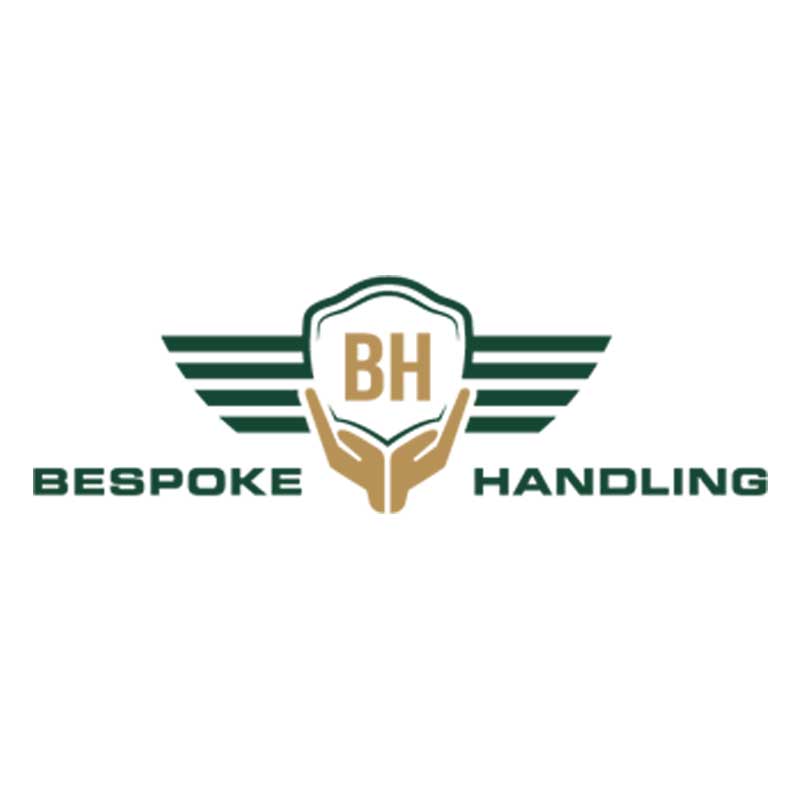 Bespoke Handling have over 30 years' experience in vintage, classic and racing car transportation and shipping. Whether it is for a rally, an auction or an exhibition they have the expertise to ensure that your valuable car arrives in perfect condition on the agreed day.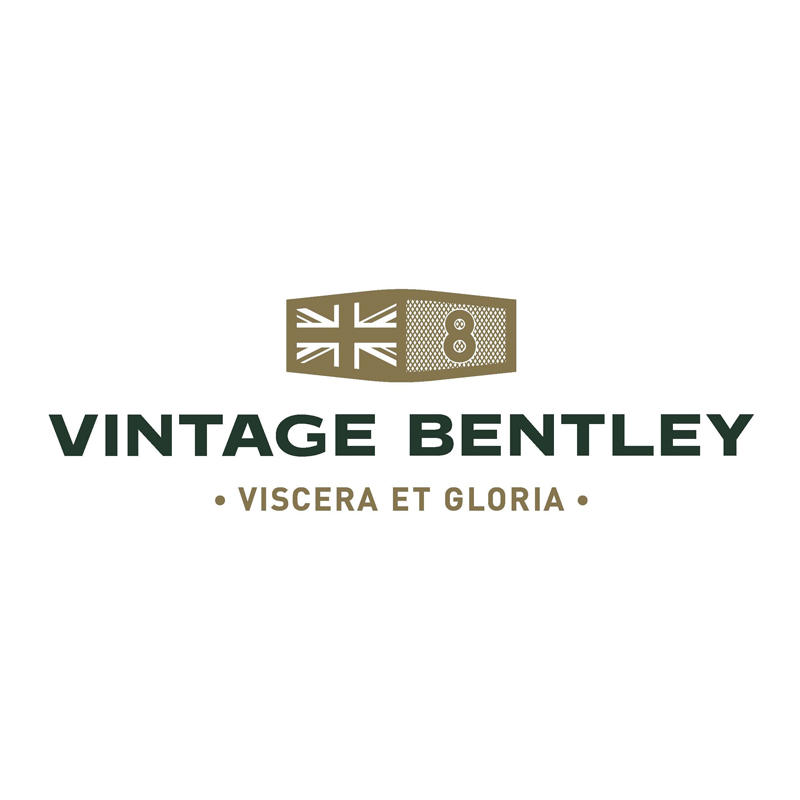 William Medcalf Ltd is a restoration and rally preparation specialist, passionate about preserving vintage Bentleys.
What our participants say!
Angus Stamper
'Probably the best rally I have ever been on.
Great roads, fantastic ferry, good company and a thoroughly good time.'