THE AFRICA TOUR RALLY 2023
TOURING

March 17th to April 1st, 2023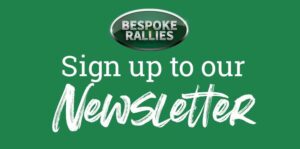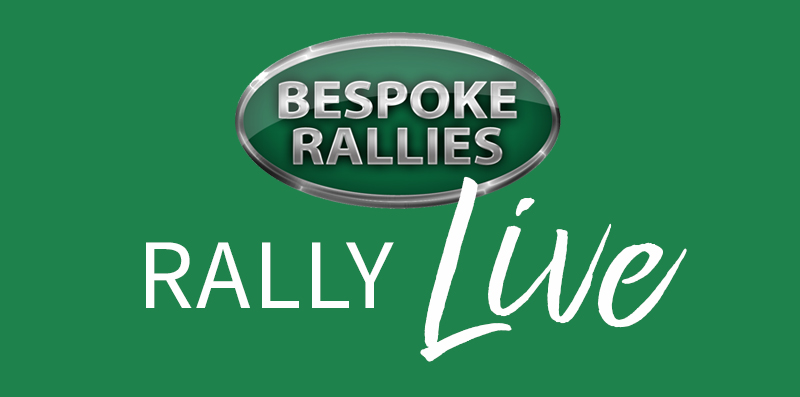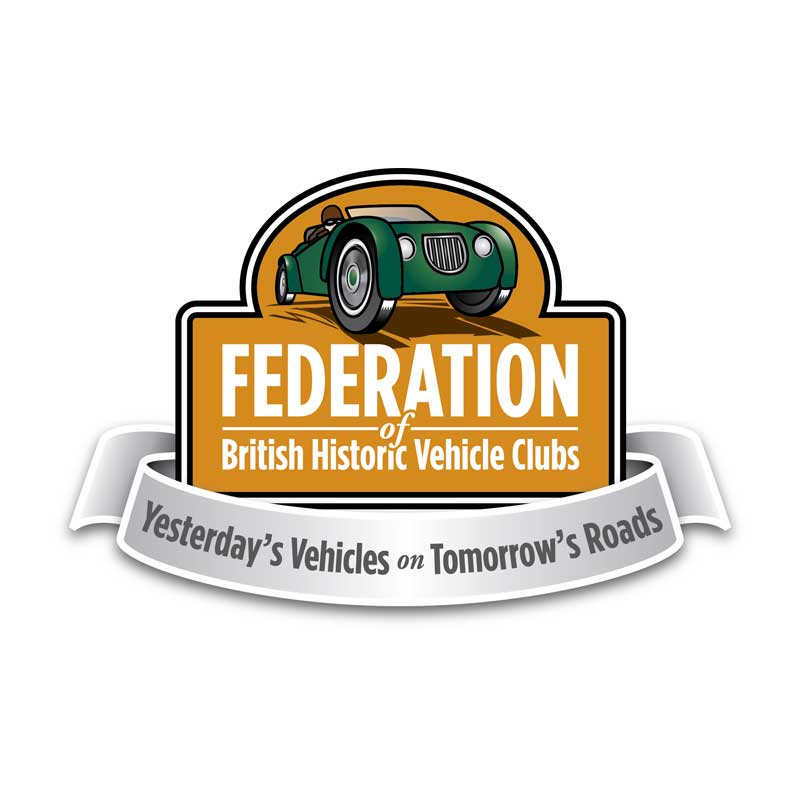 The Federation of British Historic Vehicle Clubs exists to uphold the freedom to use historic vehicles on the road representing over 250,000 members. We are proud to be a member of this fantastic federation.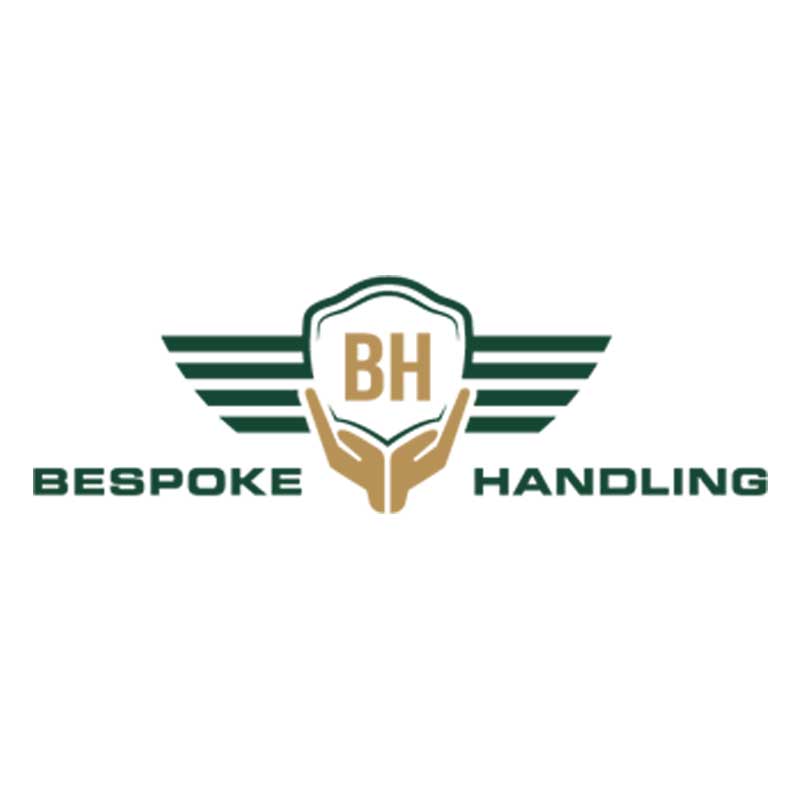 Bespoke Handling have over 30 years' experience in vintage, classic and racing car transportation and shipping. Whether it is for a rally, an auction or an exhibition they have the expertise to ensure that your valuable car arrives in perfect condition on the agreed day.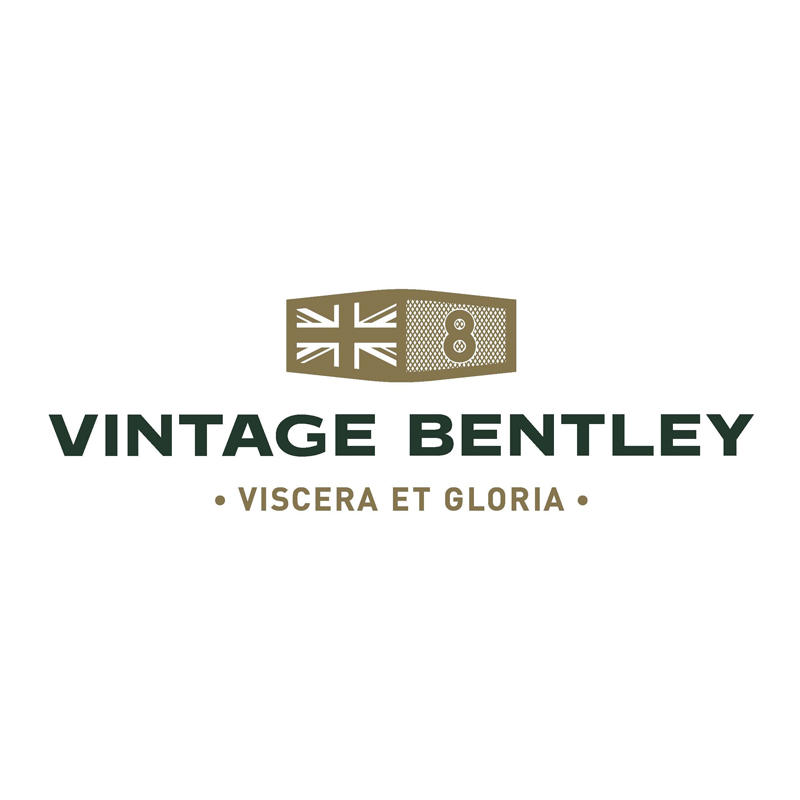 William Medcalf Ltd is a restoration and rally preparation specialist, passionate about preserving vintage Bentleys.
What our participants say!
Patrick van Griethuysen, Maya Rally 2016
'We had a lovely time and the support car was always on hand when needed.'