SEOUL TO TOKYO 2024

CLASSIC CAR TOURING
March 13th to April 7th, 2024

The first ever classic car tour taking in South Korea and Japan will run at the most beautiful time of the year when the cherry blossom is in its full majesty. Starting in Seoul, the powerhouse capital of South Korea, the rally explores national parks, historic cities, incredible landscapes and of course by driving yourself you get the opportunity to meet the people and understand their country and culture better.

South Korea, probably better known for K-Pop and Gangnam style, is virtually unknown as a tourist destination but nevertheless one of the more fascinating places you can visit. We have four nights in Seoul to give you the chance to revel in the richness of the culture and have time to visit the must see locations such as the DMZ (Demilitarized Zone), the Gyeongbokgung Palace,  Bukchon Hanok Village and even Lotte World.
To reach Japan we take the overnight ferry from Busan to Fukuoka before driving to Nagasaki. The blossom really starts to 'blossom' from now on and while we visit volcanoes, hot springs, stunning mountains, villages preserved in aspic, mountains, valleys and extraordinary culture we are in the middle of the most beautiful time of
the year.
This is a luxury tour with an absolute limit of 20 cars. Having a small number means we are able to take advantage of iconic and beautiful hotels. On this journey we will include events such as tea ceremony, Sumo, Samurai, Geisha
and other cultural icons that are only available in Korea
and Japan.
WANT TO TALK TO THE RALLY TEAM?
CALL US NOW ON + 44 (0)1483 271 699 OR EMAIL [email protected]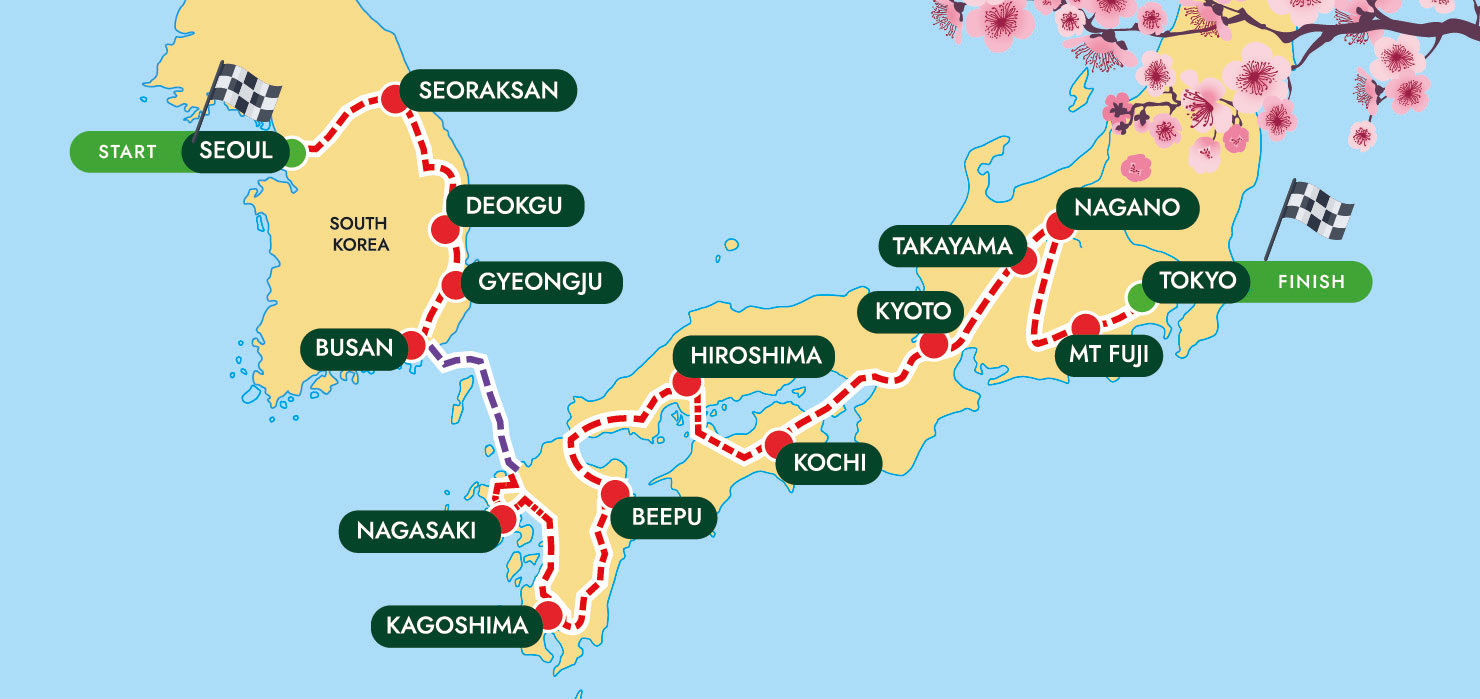 TESTIMONIAL
"The GP of South America was a great event and John and I enjoyed ourselves immensely. It is always good to be the first to try something that no one else has done for a long time, in this case 70 years. Your team were fantastic and that made it even more enjoyable . The roads were challenging as they should be and the scenery spectacular. The hotels were good quality and the food was very good. This is an event for anyone who wants an adventure and I would whole heartedly rec- ommend it; if you want to do something a bit different, exciting and a bit of a challenge, then the GP of South America is for you. Thanks John and team for putting together such a great event."
Paul Michael, The Grand Prix of South America 2018
WANT TO TALK TO THE RALLY TEAM? CALL US NOW ON + 44 (0)1483 271 699
DISCOVER MORE ABOUT BESPOKE RALLIES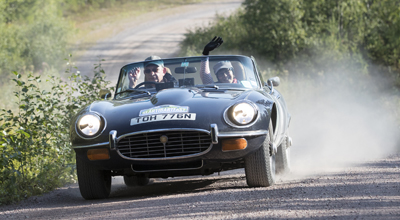 WHY BESPOKE RALLIES IS THE BEST
We've considerable experience of organising motoring events including classic car tours in SE Asia, India, South & Central America and Europe.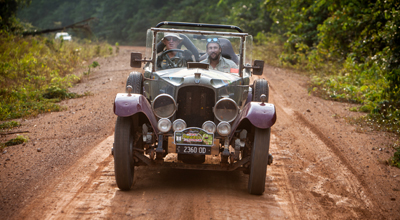 PAST RALLIES
We covered all over the world from South America to South Asia, Hindukush to Himalaya with thousands of travellers.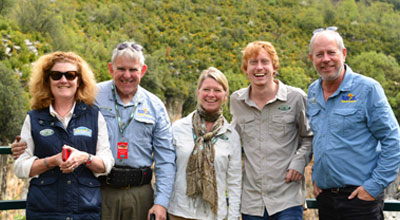 OUR TEAM
Our experienced and passionate team will help you to organise your event or you can enjoy our own tailor made rallies.
What our participants say!
Adrian Turner, The Slartibartfast 2017
"The genius of Slartibartfast is that it combines an eight day rally through the whole of Scandinavia with a luxury six day cruise and tour along the Atlantic coast of Norway; it takes you as far east as Egypt and further north than Alaska."