RALLY LIVE – WHITE NIGHTS 2023

16 DAY TOURING RALLY
June 16 to July 2nd, 2023
Our White Nights is a two week rally to the Arctic Circle and beyond which brings together the best of Scandinavia including Denmark, Sweden, Finland and the Norwegian fjords
What are White Nights?

In the north of Europe in some countries the midnight sun period is known as White Nights and we travel as far north in Europe as we can go, crossing the Arctic Circle before arriving in Kirkenes, the most northerly town in Norway.
For 2023 we are ringing the changes by starting in Roskilde, one of Denmark's oldest cities and its capital until 1443. Developed as a trading hub by the Vikings there is evidence it has been inhabited since the 6th century. Rich in history the town has several well-preserved 1000-year-old Viking ships. It also boasts a UNESCO Gothic cathedral which is the burial site for most Danish monarchs since the 15th century.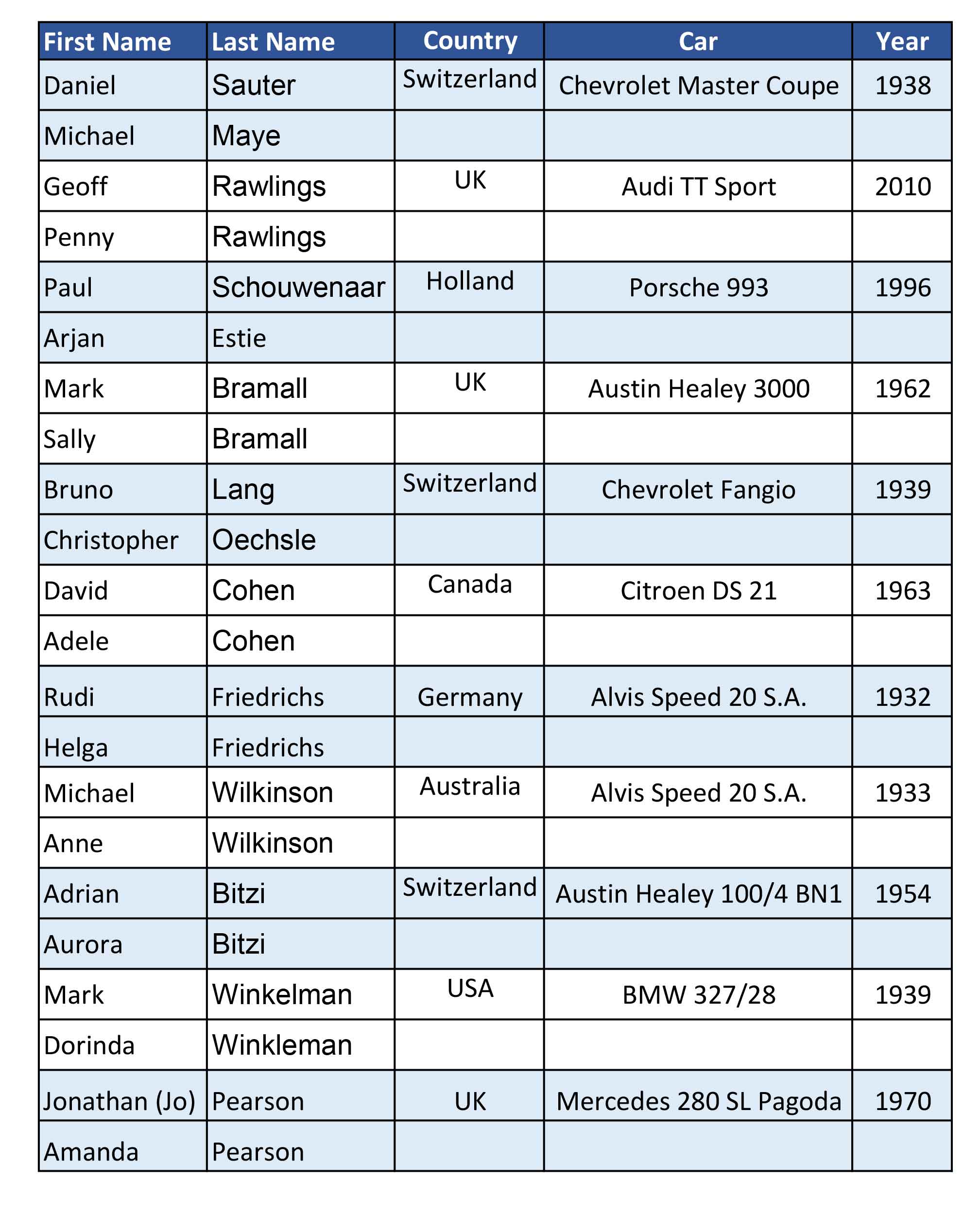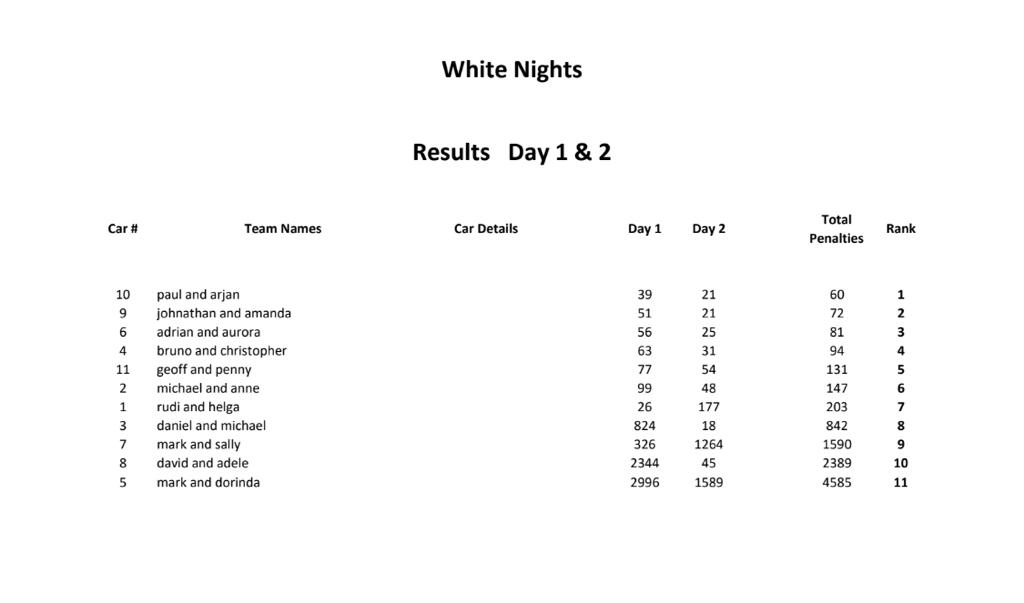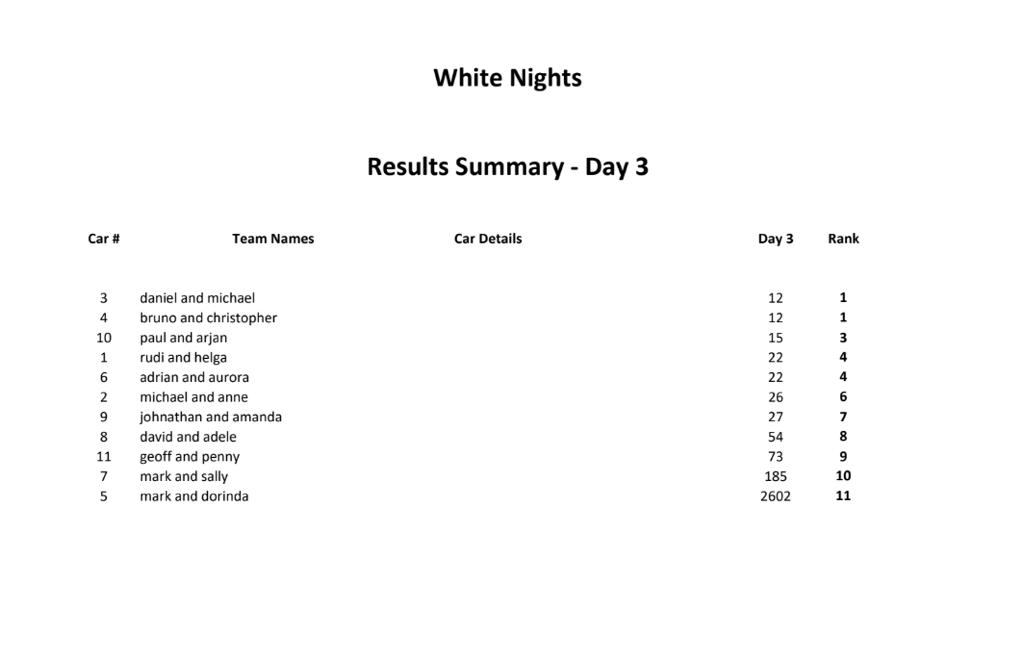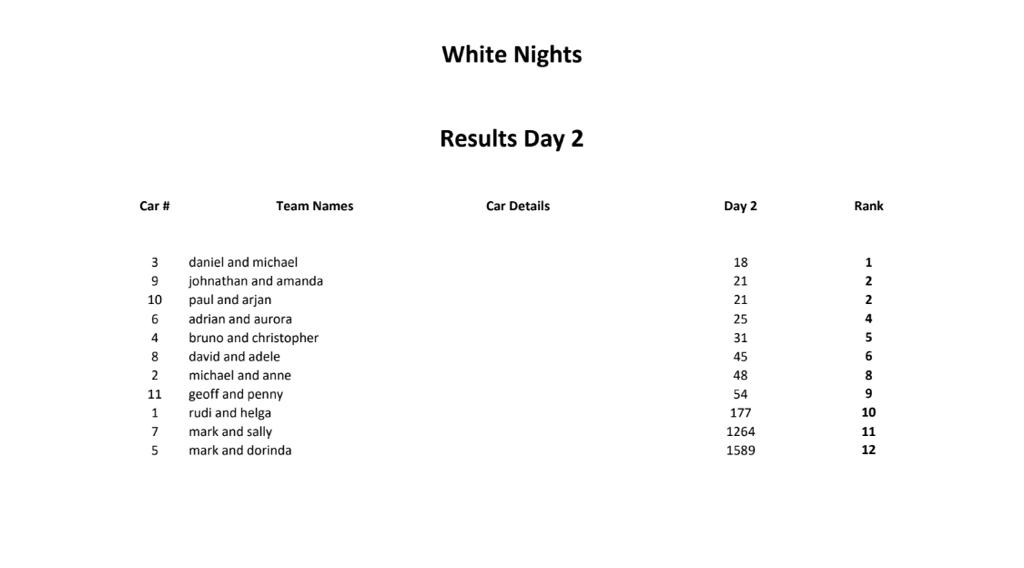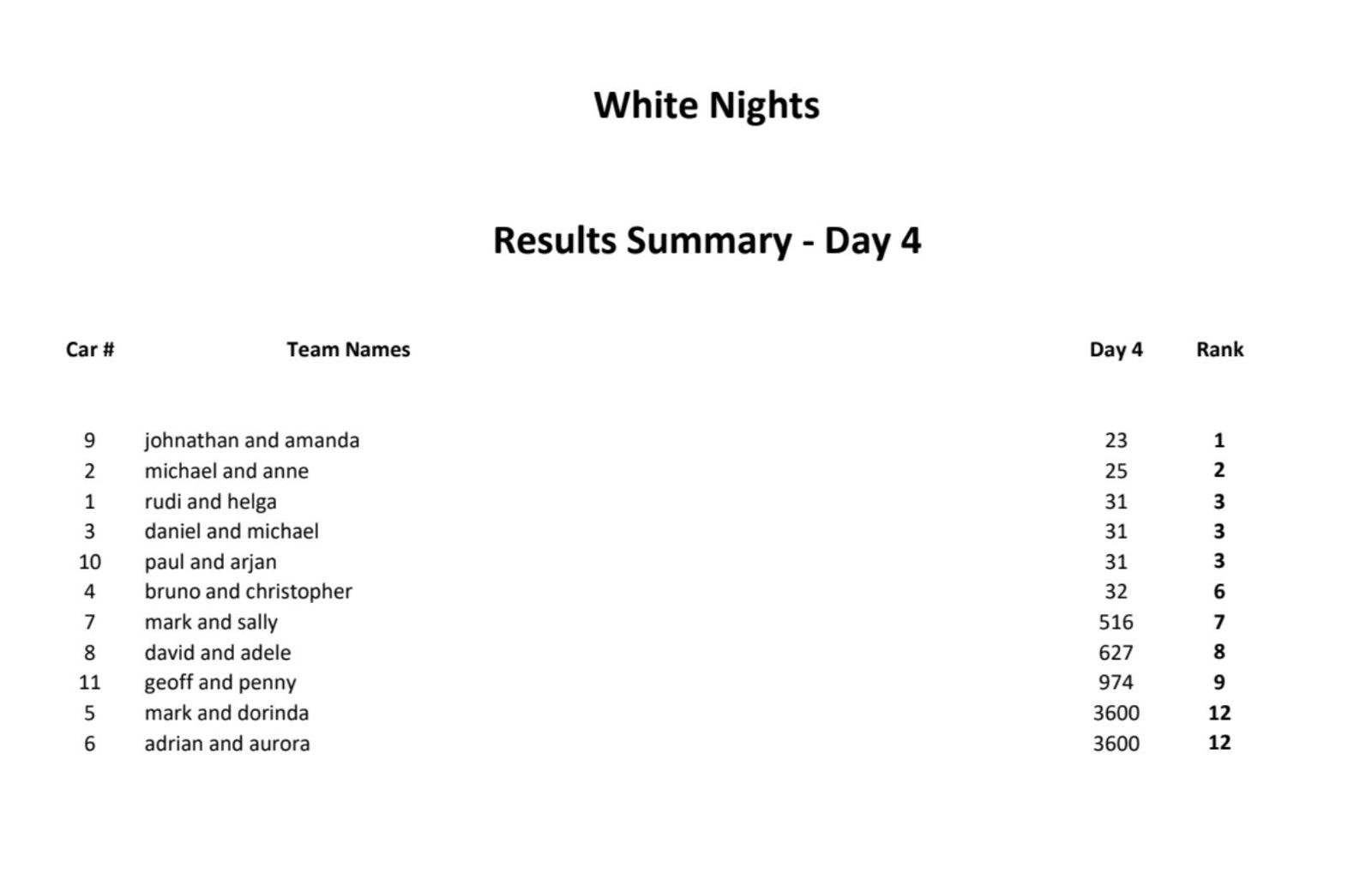 VIRTUAL MARSHAL – WHITE NIGHTS 2023

GALLERY – WHITE NIGHTS 2023