THE GREAT AMAZON ADVENTURE

TOURING/ENDURO CAR RALLY
October 5 to 26, 2022

SURINAME – GUYANA – BRAZIL – FRENCH GUIANA
Our unique Amazon Adventure returns in October 2022 with a new and exciting route that includes Suriname, Guyana, Brazil and French Guiana. The heart of the route runs through Brazil and we have added Manaus to the itinerary as it is seldom visited these days despite its historical significance. 
The rally starts from Paramaribo, the capital city of Suriname, previously Dutch Guiana. Here you will be amazed to find they drive on the left as in the UK. We go inland for a night to experience the jungle before crossing into Guyana (previously British Guyana) over the Courantyne River. Our first night there is in Georgetown.
From there we go deep into Guyana to experience the rainforest and life away from the hustle and bustle of the capital. The next day we will cross into Brazil and stay in Boa Vista, the only Brazilian state capital north of the equator! From there we head south to Rorainopolis before crossing the Equator the next day on our way to Manaus where we stop for
a breather. 
Manaus, on the banks of the Negro River in north western Brazil, is the capital of the vast state of Amazonas. It's a major departure point for the surrounding Amazon Rainforest. Just east of the city, the dark Negro River converges with the brown, muddy Solimões River resulting in a striking visual phenomenon called the "Meeting of the Waters." The combined tributaries form the Amazon River.
From here we travel south to Humaita and then along a tributary of the Amazon to Santarem where we take a modern ferry to travel along the Amazon River towards Macapa. After Macapa we head north to Oiapoque, then Kourou in French Guiana, where we will visit the European Space Agency rocket launching site, before heading back into Suriname for the end of the rally.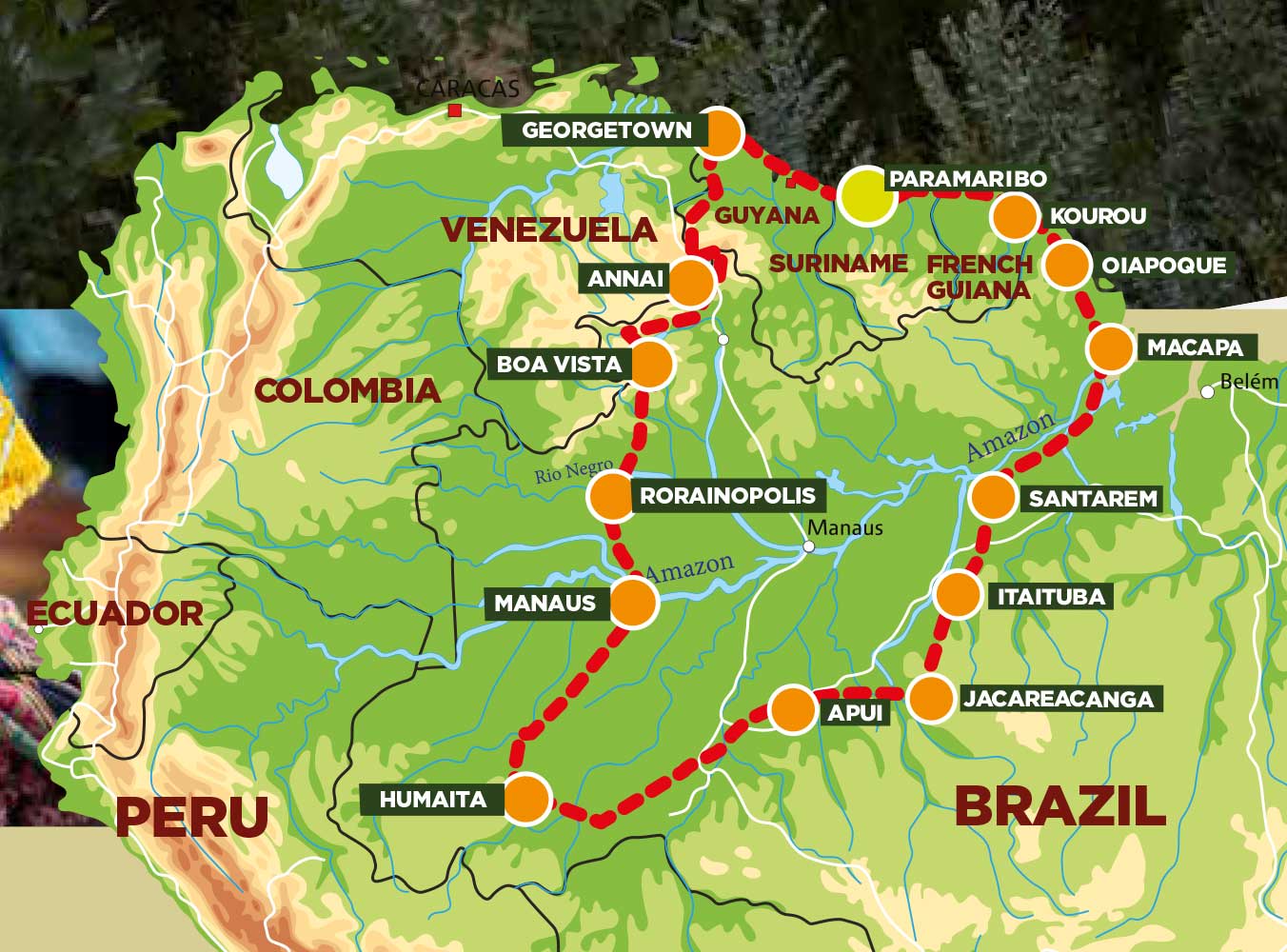 THE ITINERARY & WHAT'S INCLUDED
• An Incredible Journey
• Third Party Insurance
• Ferry inc. cabin
• Welcome Party
• Hotels and Breakfasts
• Most Evening Meals
• Final Dinner
• Our Experienced Team
• Mechanical Support
• Our own Medic
• Tulip Roadbook and GPS
• Photographer/Videographer
• Rally Plates
• The Amazon Rainforest
• The Amazon River
• Great Roads
• The European Space Centre
• Four South American Countries
VEHICLES
We suggest you take a well prepared classic car or a 4×4 of any age on this adventure. All roads have been recced and the route is completely open. However, in the Amazonas region some roads are graded rather than tarmac – this can vary from very slow and rough to fast and flowing dirt.
CLIMATE
It goes without saying that although we are going at the best time of year, it is still a hot and sticky environment in the forest where it rains from time to time.
ACCOMODATION
Each night you will have a hotel room
with en-suite, while on the ferry there are air-conditioned cabins available. Breakfast is included each day, so are most of the evening meals.
BACK-UP
We aim to keep man and machine together so provide mechanical back-up as well as a medic for those little ailments.
WANT TO TALK TO THE RALLY TEAM? CALL US NOW ON + 44 (0)1483 271 699
DISCOVER MORE ABOUT BESPOKE RALLIES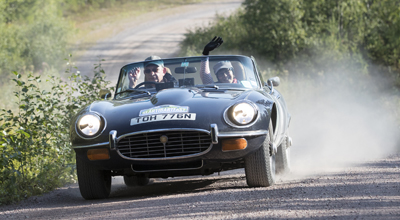 WHY BESPOKE RALLIES IS THE BEST
We've considerable experience of organising motoring events including classic car tours in SE Asia, India, South & Central America and Europe.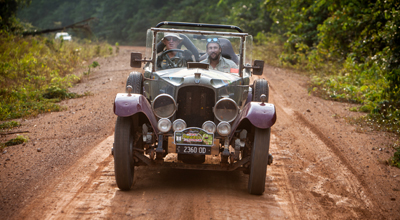 PAST RALLIES
We covered all over the world from South America to South Asia, Hindukush to Himalaya with thousands of travellers.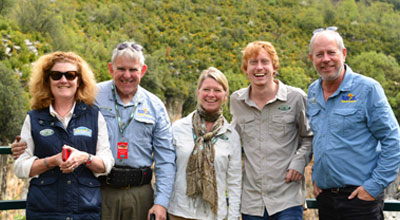 OUR TEAM
Our experienced and passionate team will help you to organise your event or you can enjoy our own tailor made rallies.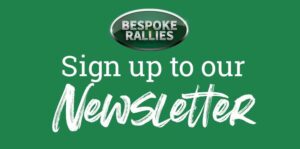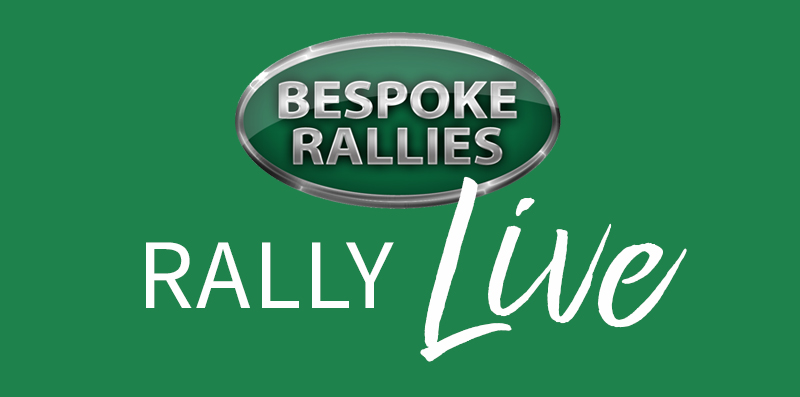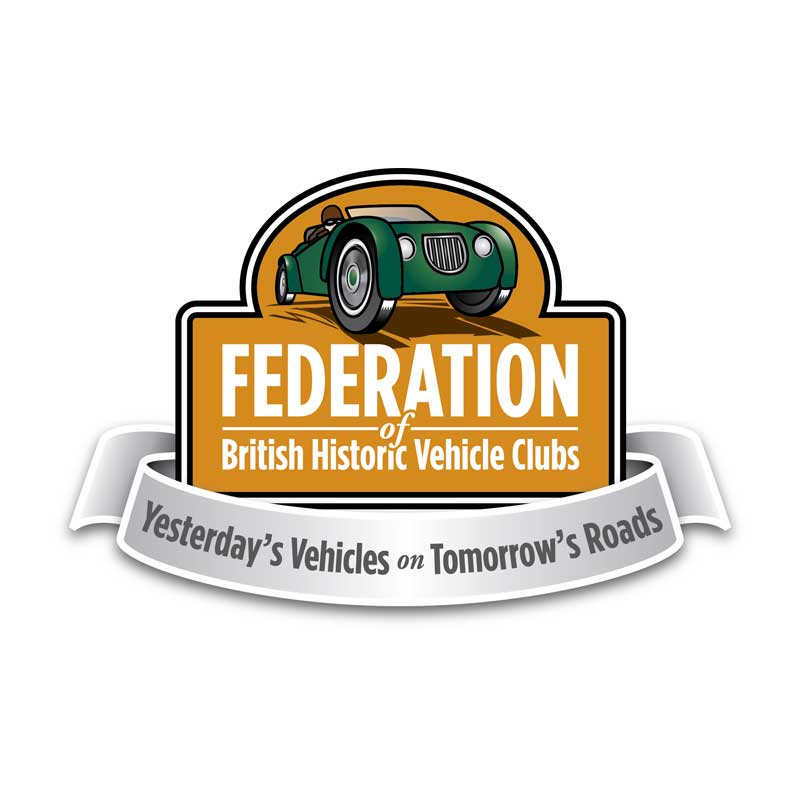 The Federation of British Historic Vehicle Clubs exists to uphold the freedom to use historic vehicles on the road representing over 250,000 members. We are proud to be a member of this fantastic federation.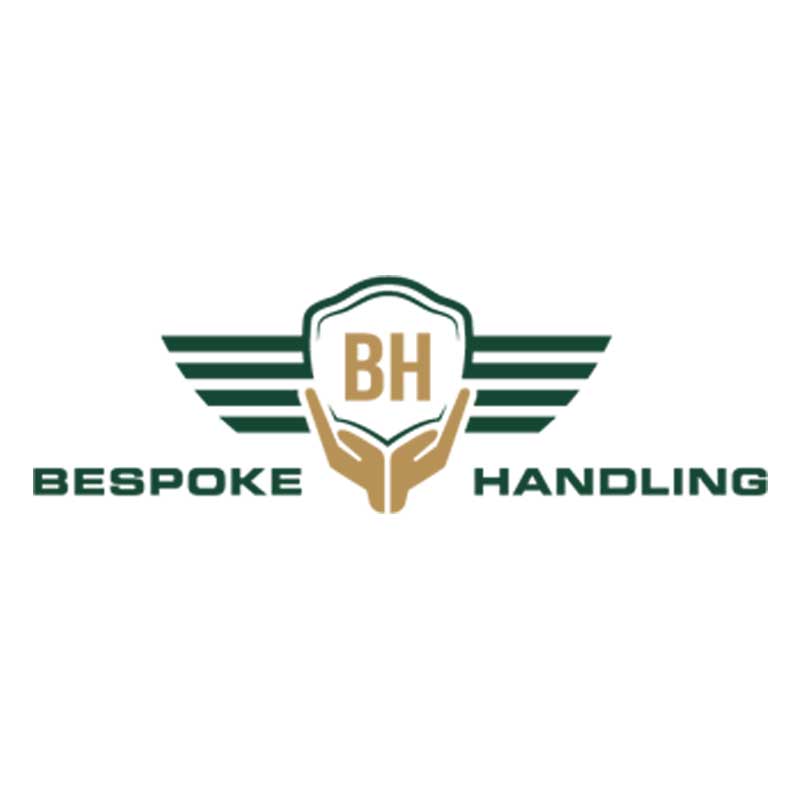 Bespoke Handling have over 30 years' experience in vintage, classic and racing car transportation and shipping. Whether it is for a rally, an auction or an exhibition they have the expertise to ensure that your valuable car arrives in perfect condition on the agreed day.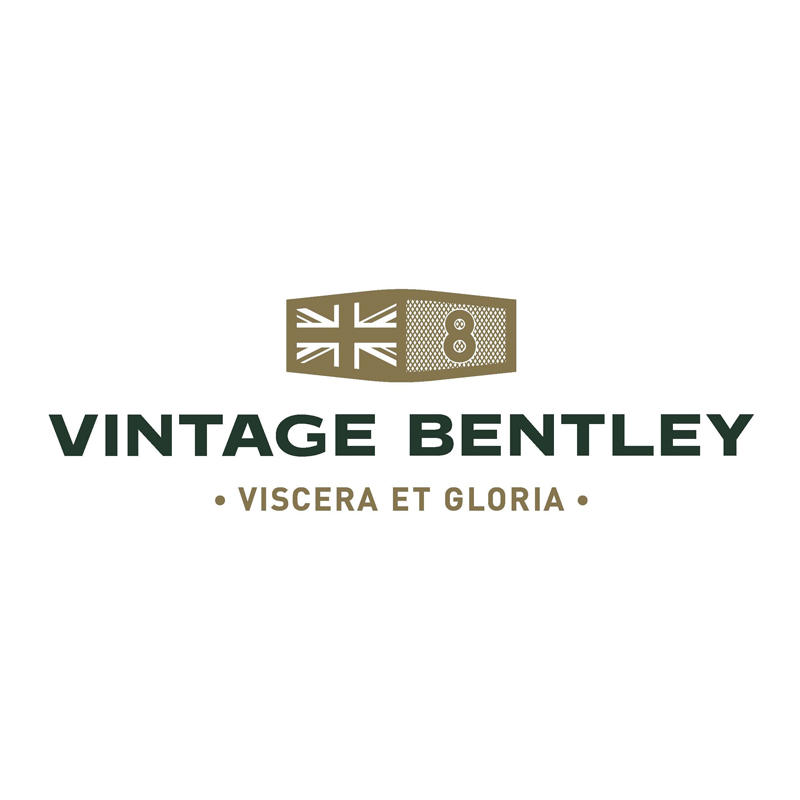 William Medcalf Ltd is a restoration and rally preparation specialist, passionate about preserving vintage Bentleys.
What our participants say!
Reg 2CV Toohey, Amazon Rally 2016
'Thanks John and all the Bespoke crew; what a fantastic Adventure Rally across the Amazon and Andes with a great group of like minded people from around the world. Thanks for all the planning and backup that made our journey run so smooth. Perfect route with some great hotels along the way. Great memories and friendships thanks so much'