The rules for taking your car abroad have changed since the UK left the EU
First the good news
If you are just driving on holiday or attending a race meeting or doing anything non-commercial in your own car, you just need to take your original V5 document, your Driving Licence and a Green Card issued by your Insurance company which proves you are insured for the vehicle you are with.  As with all travel to the EU now, you must have at least 6 months on your passport which must also be less than 10 years old. It's a bit like we used to do, all those years ago! Your UK photo driving licence is valid.
International Driving Permit (IDP)
You will also need a GB sticker, and in some countries you will need an IDP (International Driving Permit) but not in the EU, Switzerland, Norway, Iceland or Liechtenstein. Strangely you will need an IDP for Monaco! There are 3 different types of IDP, the country you are visiting will determine which one you need. You can get your IDP in person at a main UK Post Offices. They cost £5.50 at the moment. A list of countries and their respective IDPs is here:    https://www.gov.uk/driving-abroad/international-driving-permit#content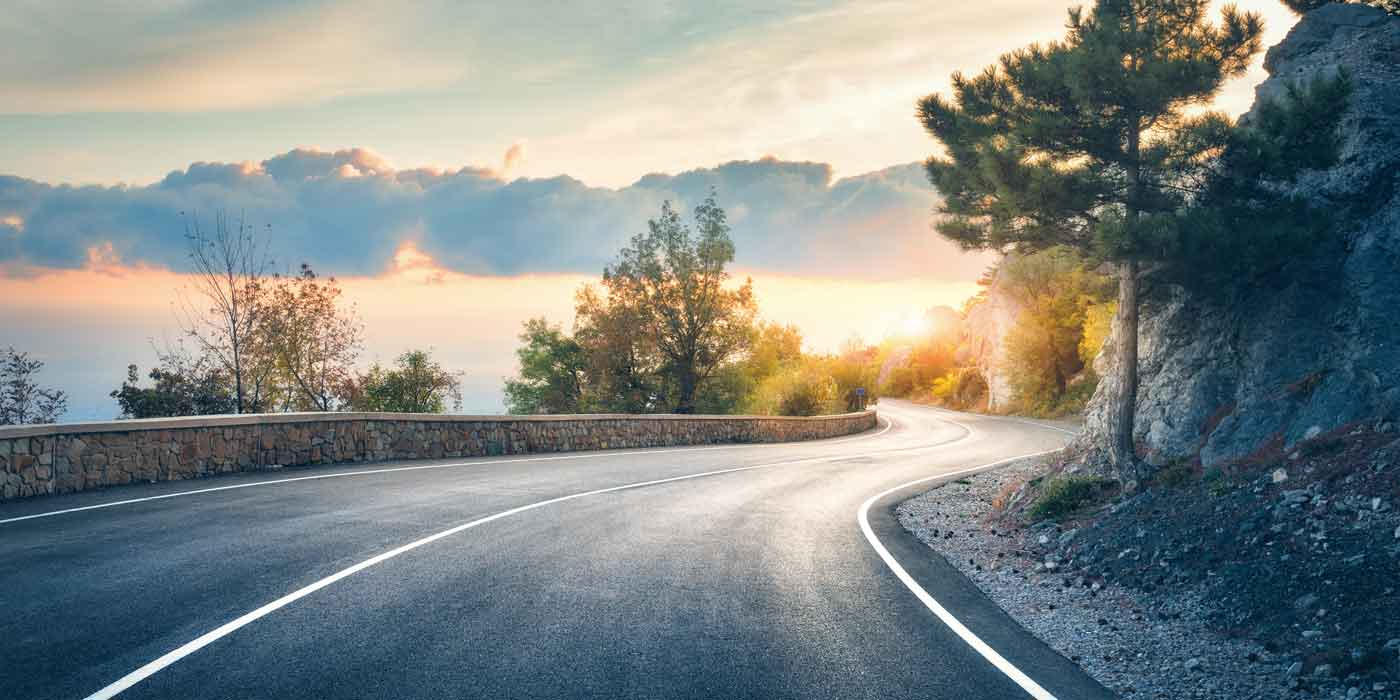 Towing a trailer
If you are taking more than one vehicle you need separate Green Cards for each car or bike plus the tow vehicle you are driving. You will also need a Green Card for your trailer! Yep, that's three Green Cards just to take your vehicle into the EU. 
If your tailer is plated over 3500 kg or you are transporting cars for someone else (whatever the size of trailer) you will need to register the trailer. It costs just £26 to register and you will need to ensure it is plated with the right information.  Trailer registration can be found here: https://www.gov.uk/guidance/trailer-registration
Towing Checklist
If you are towing your own race car to Europe, you need:
Your driving licence
GB Sticker
V5 document of your tow vehicle
Green card for the tow vehicle
Your passport
The V5 registration of the competition car (on the trailer)
Green Card for the competition car
Trailer registration (if needed – see above) – and Green Card for the trailer
If your car is road registered and going to Europe for racing/rallying purposes then as long as it has insurance and a V5 it DOESN'T need a carnet (ie ATA carnet) – BUT this has yet to be tested!
When do you need a Carnet?
If your car is NOT road registered and you don't have a V5, or it is being transported by someone else – like your team or a transport company – you WILL need an ATA Carnet or temporary export note.  But once you have purchased your Carnet it will last 12 months.
If you are a UK race or rally licence holder you can access a special arrangement Motorsport UK has secured with the Greater Birmingham Chamber of Commerce (GBCC) for Motorsport UK members of a fixed price processing/arrangement fee of £240+VAT for the Carnet, PLUS an additional payment which is the Premium. The premium can either be a refundable deposit of 40% of the vehicle's insured value or a non-refundable insurance premium to cover the 40% proportion of the premium. Your carnet provider/shipper will know how to do this
Here's the link.
https://www.greaterbirminghamchambers.com/international-business-hub/export-documentation/ata-carnets/#4 If you have left the paperwork to the last minute, there is also a fast track service for a premium of £35 + VAT. Most transport companies such as Bespoke Handling also offer an ATA Carnet service.
Getting your car transported by a commercial operator or team
If you place your road/rally/race car in the hands of a commercial operator it becomes 'Goods' and regardless of having a V5 and Insurance it will still need a Green card and a Carnet which must include all spares.
The information your transporter will require is: Make, model, registration number, chassis no, colour, plus a list of any spares and their weight. If any of the paperwork is incorrect it could stop the whole shipment, so it must be accurate. It won't be possible to do last minute car changes, as the ATA Carnets will be booked and paid for in advance.
Untested yet is the issue where parts and lubricants may be used on a race event and return shipments differ from the out-going paperwork. This may hinder returns to the UK. A simpler system is going to be needed going forward. For now you should bring back all your empty cans as well as proof of use.
The UK government is currently offering simplified import paperwork for a 12 month grace period for any car already in Europe which needs to return to the UK.