RALLY LIVE – THE GRAND PRIX OF SOUTH AMERICA 2018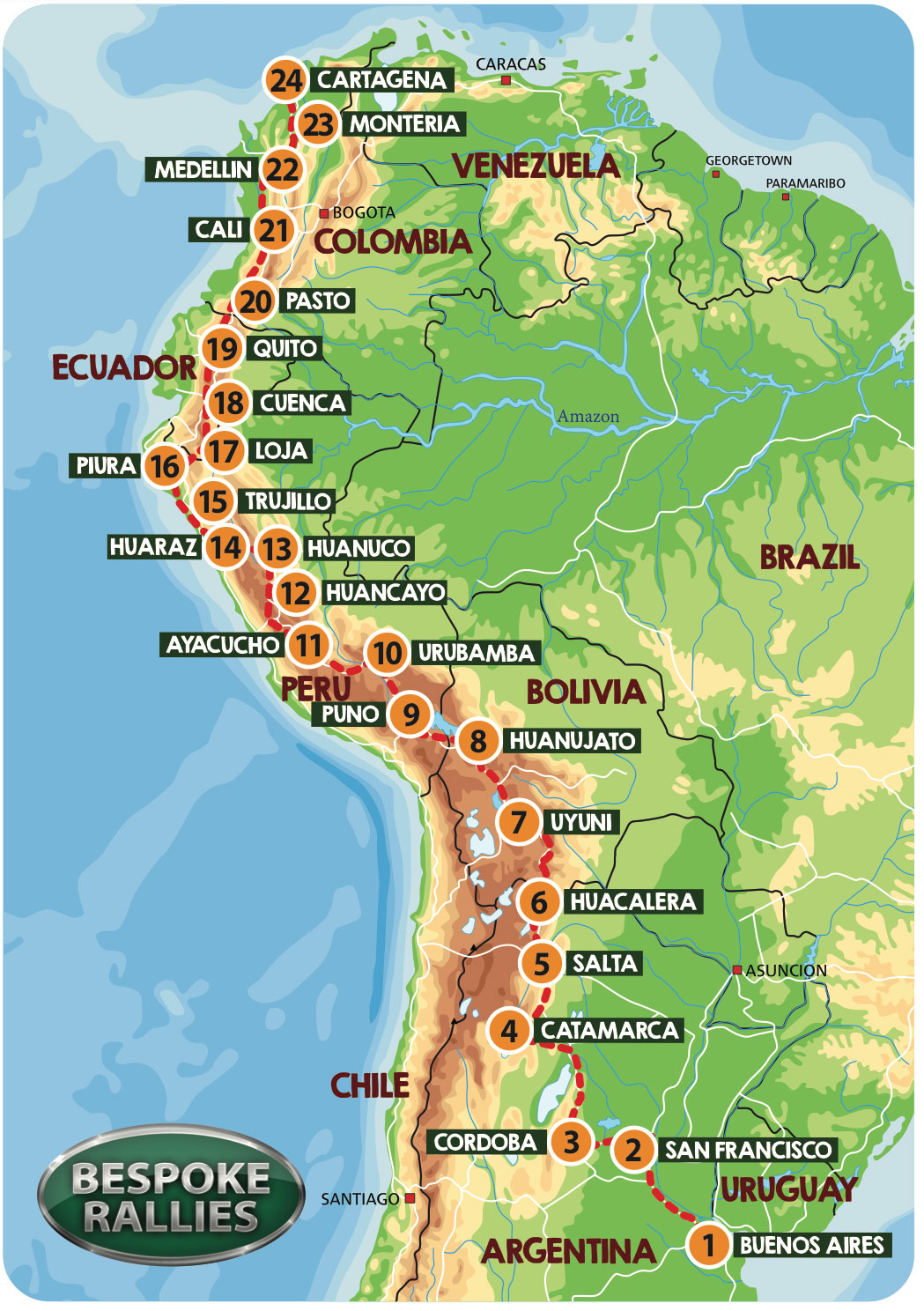 Harry Jurgens & Thomas Weichenberger  –  1925 Buick Standard Six
Andrew Davies & Paul Dilley  –  1929 Chrysler 75
Martin Egli, Thomas Kern & Marc Buhofer  –  1933 Lagonda M45
Daniel & Rabbia Schlatter –  1938 Chevrolet Coupe. 
Michael & Sean McInerney  –  1940 Ford Coupe
Peter Pollet & Alexander de Groot –  1946 Bentley Special Racing Green
Paul Michael & John Wakeman – 1964 Triumph TR4 
Hans Ulrich Wartenweiler & Jean Christophe Gyr – 1965 Volvo Amazon
Gerd Buehler & Armin Gottfried Knuepfing –  1972 Porsche 911 Coupe
Gerold Letzbor & Wolfgang Noelscher – 1972 Ford RS 2000 Mk1
Christian Trierenberg & Gerd A Mirtl  –  1973 Ford Escort RS 2000
Werner & Giovanna Meier  –  Toyota Land Cruiser
Arnold & Melanie Meier  –  Toyota Land Cruiser 
Mario & Catherine Illien –  Toyota Land Cruiser
Doris & Freddie Specogna  –  Toyota Land Cruiser
Jack Aimes & Hector McGowan – Support –  1941 Dodge Caryall Power Wagon
Josef Pointinger & Ernst Rohringer – Support –  1990 Mercedes 300GE

SEE WHERE THE PARTICIPANTS
ARE ON OUR GARMIN TRACKER KEEP IN THE LOOP
Keep up-to-date with all of our Rally participants whilst they take part on one of our Worldwide Rallies. Here you will be able to track the rally via our Garmin device so you can see how the participants are getting on daily. We also have daily blogs from resident blogger Finella Kilner and a daily array of beautiful imagery to have a peek at.
Our next rally is The Pyrenees 1000, September 13 to 16, 2018 – so make sure you check back for all the latest!. Alternatively you can register for our e-newsletter below and we will let you know as soon as the Rally Live takes to The Pyrenees.
Sign up to our Newsletter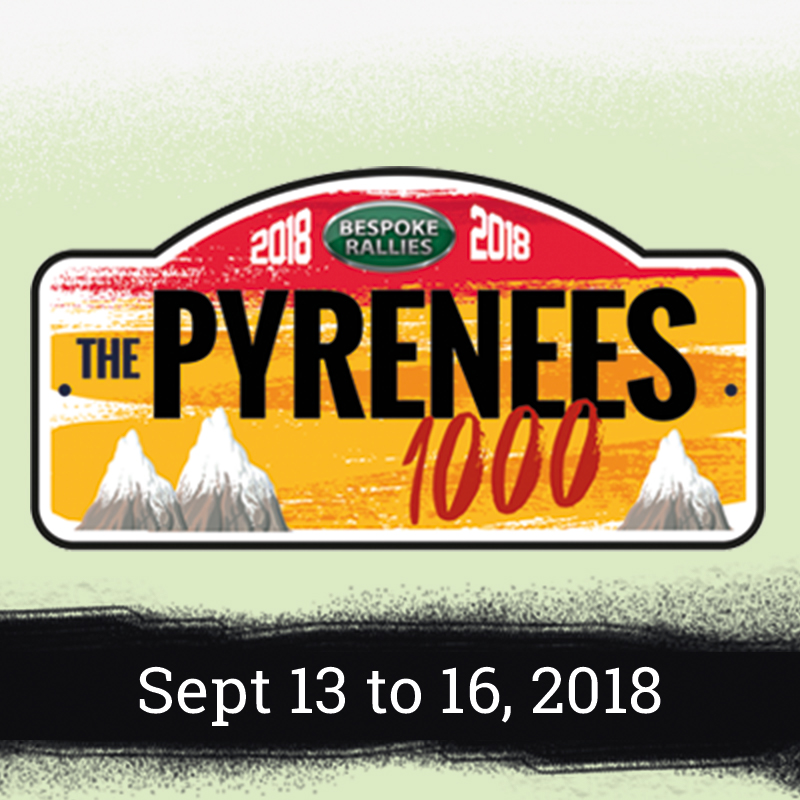 4 DAY COMPETITION EVENT
The Pyrenees 1000 is a new competitive event through the Pyrenees mountain range and takes advantage of great roads and passes that are seldom used. The event starts and finishes in the town of Pamplona.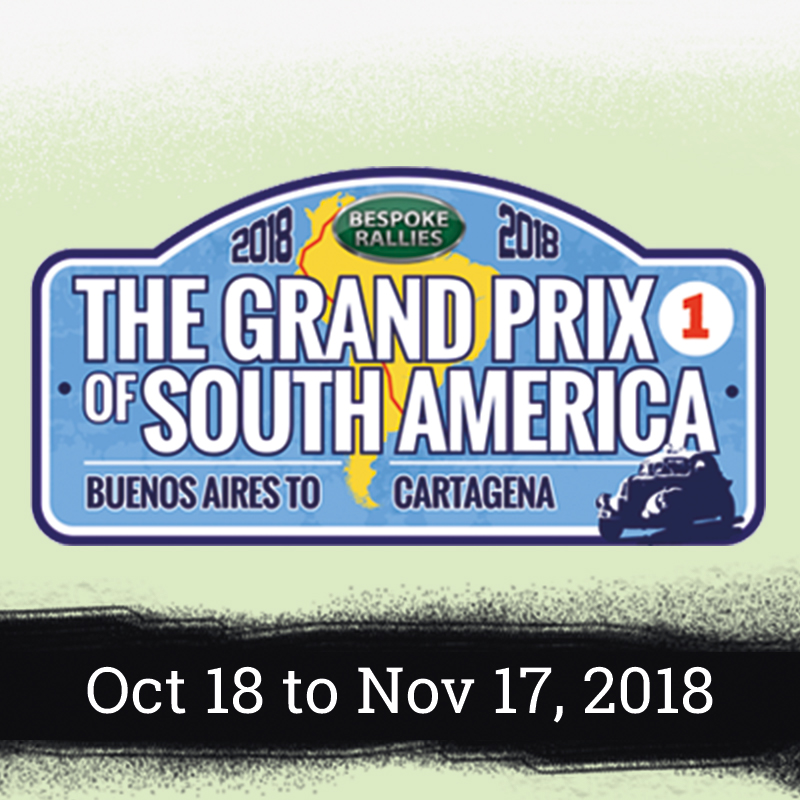 COMPETITION/TOURING/ENDURO
In 2018 we will celebrate the 70th anniversary of the amazing Grand Prix of South America with a new event which will follow the original route where possible. Tough and competitive.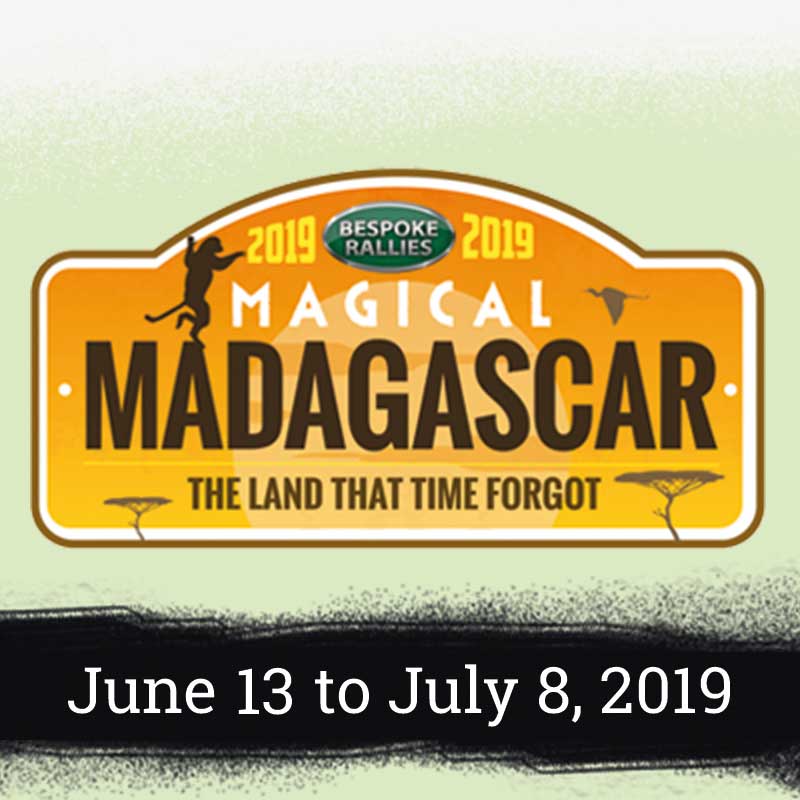 TOURING
The original meaning of the word Madagascar is End of the World – by which they meant the furthest point! Certainly far away from most people's idea of a place to rally but we like to innovate!.