RALLY LIVE – THE PYRENEES 1000 RALLY
The Pyrenees 1000 is a new competitive classic car rally through the Pyrenees mountain range, as its name suggests, it takes advantage of some great roads and passes that are seldom used. Below is the route we will be taking over the next 4 days.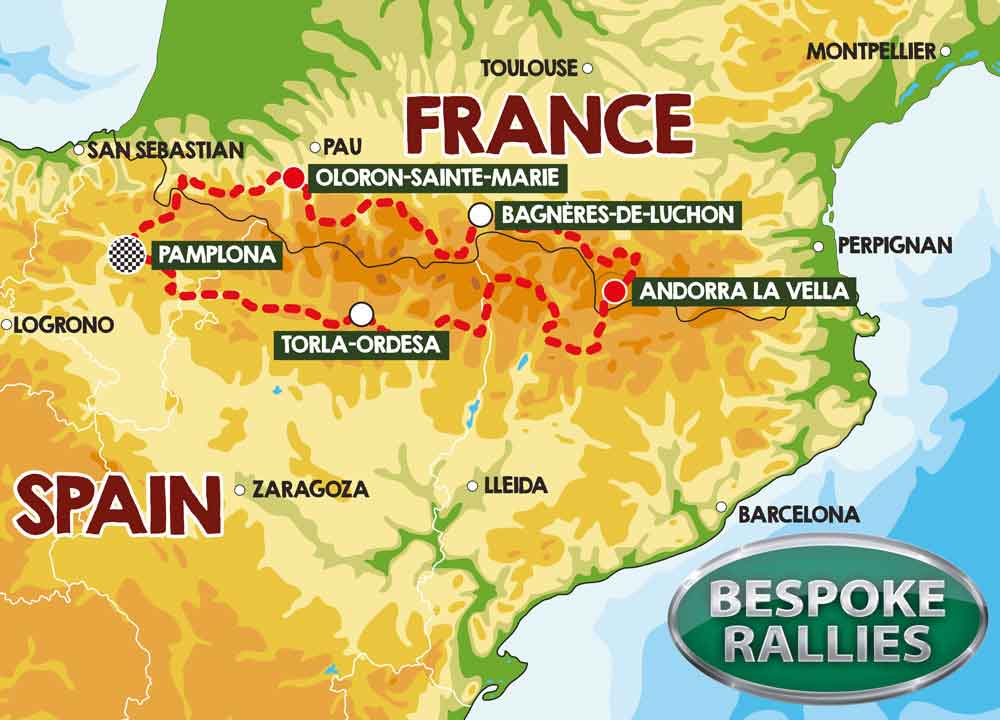 PYRENEES 1000 PARTICIPANTS
Erich & Alexandra Hoop
1926 Bentley 3 Litre
Marco Rollinger & Marianne Hengsch
1954 Ferrari BB 512 Coupe
Adam Cope & Michael Murray
1960  MGA 
Julian Reddyhough & Adrian Pope
1966 Aston Martin DB6
Simon & Jo-Anne Skelton
1967 MGB GT
Nicholas Seaton-Burridge & Dennis Greenslade
1967 E-Type Jaguar
Dominic Manser & Gill Brum
1980 AC Cobra
Mareen Windisch & Katharina Schmitz
1974 Mercedes 280S

SEE WHERE THE PARTICIPANTS
ARE ON OUR GARMIN TRACKER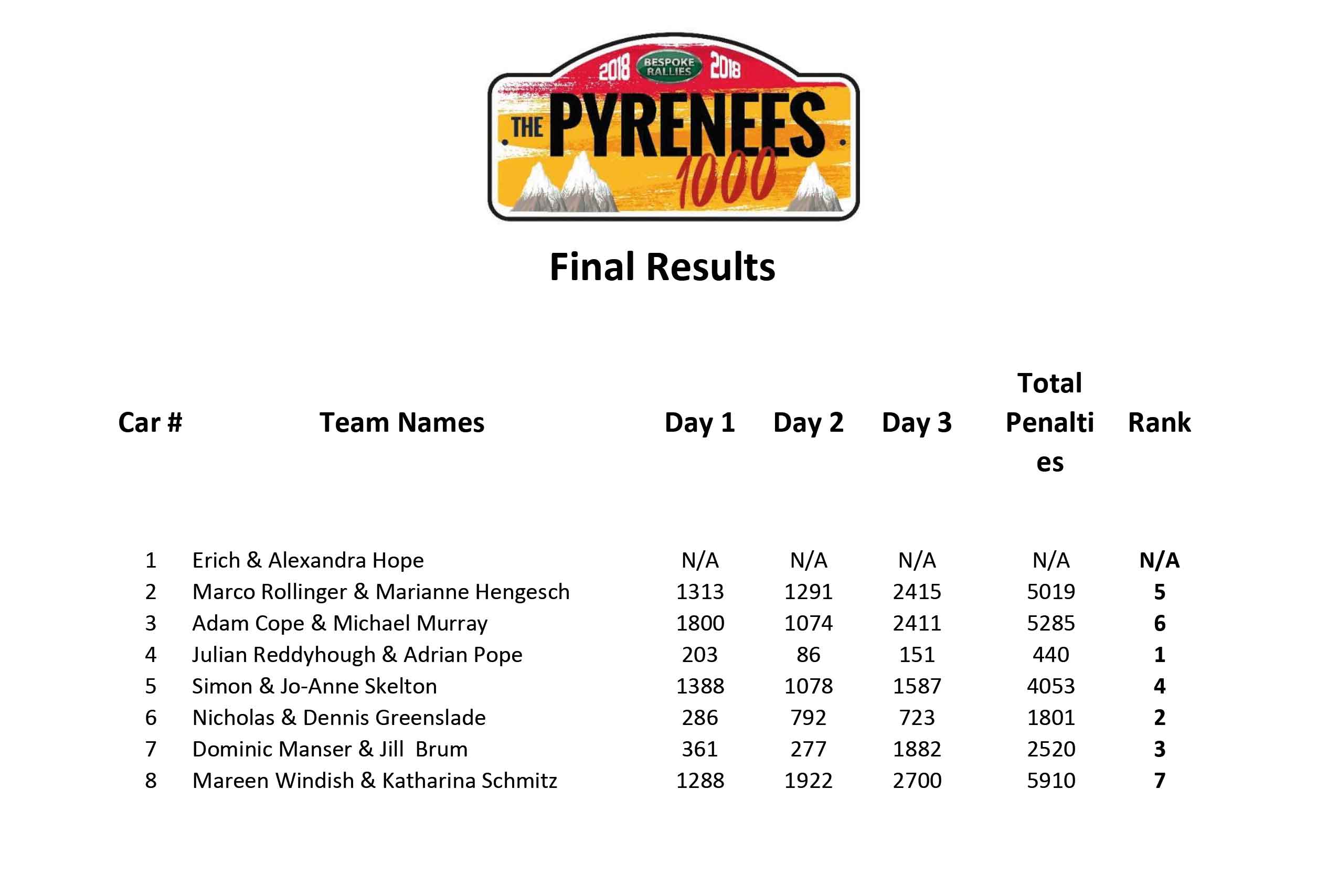 KEEP IN THE LOOP
Keep up-to-date with all of our Rally participants whilst they take part on one of our Worldwide Rallies. Here you will be able to track the rally via our Garmin device so you can see how the participants are getting on daily. We also have daily blogs from resident blogger Finella Kilner and a daily array of beautiful imagery to have a peek at.
Our next rally is The Pyrenees 1000, September 13 to 16, 2018 – so make sure you check back for all the latest!. Alternatively you can register for our e-newsletter below and we will let you know as soon as the Rally Live takes to The Pyrenees.
Sign up to our Newsletter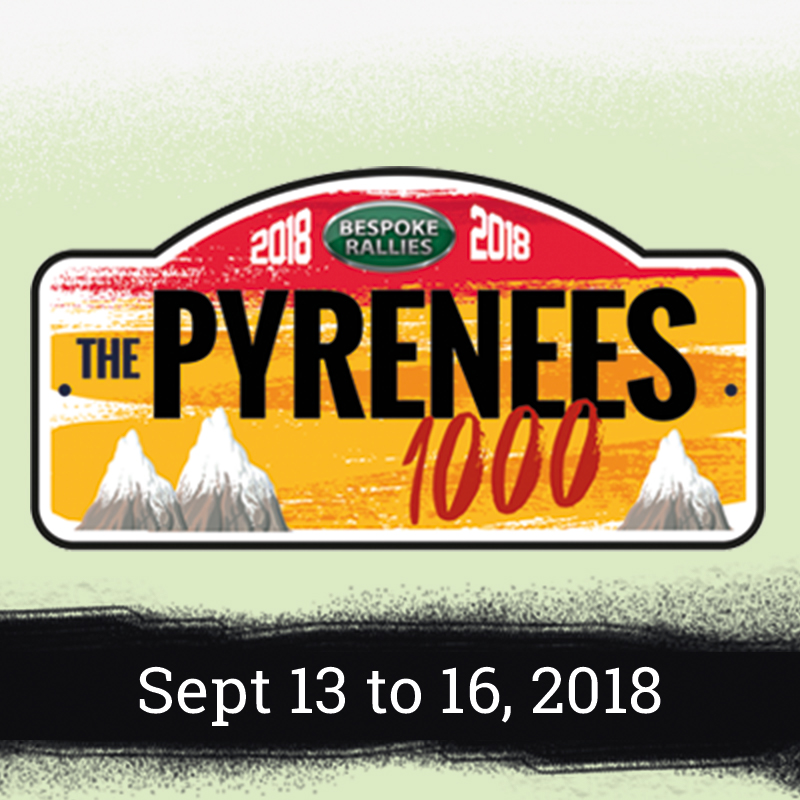 4 DAY COMPETITION EVENT
The Pyrenees 1000 is a new competitive event through the Pyrenees mountain range and takes advantage of great roads and passes that are seldom used. The event starts and finishes in the town of Pamplona.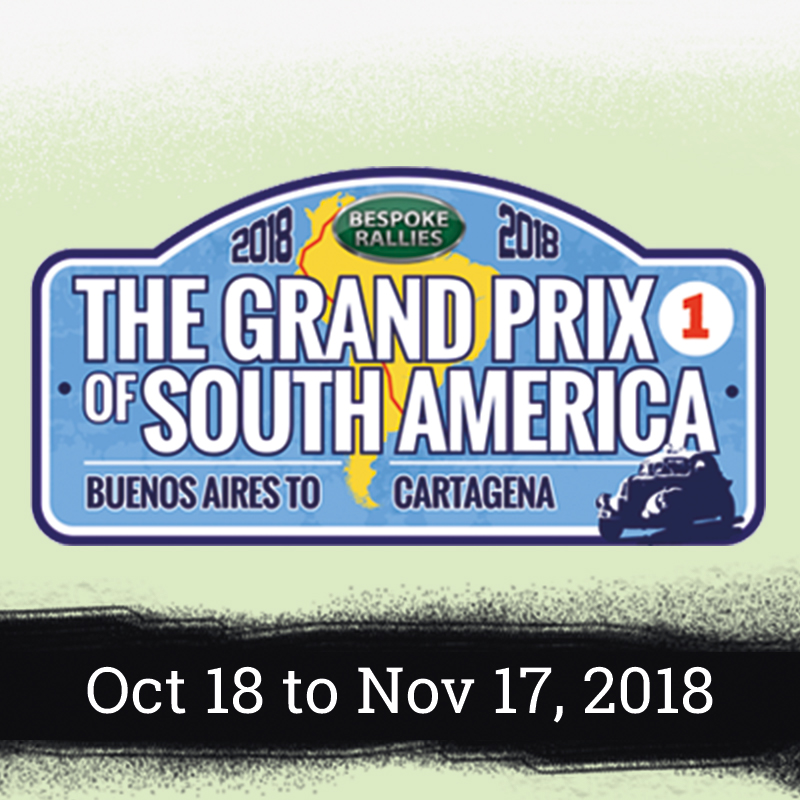 COMPETITION/TOURING/ENDURO
In 2018 we will celebrate the 70th anniversary of the amazing Grand Prix of South America with a new event which will follow the original route where possible. Tough and competitive.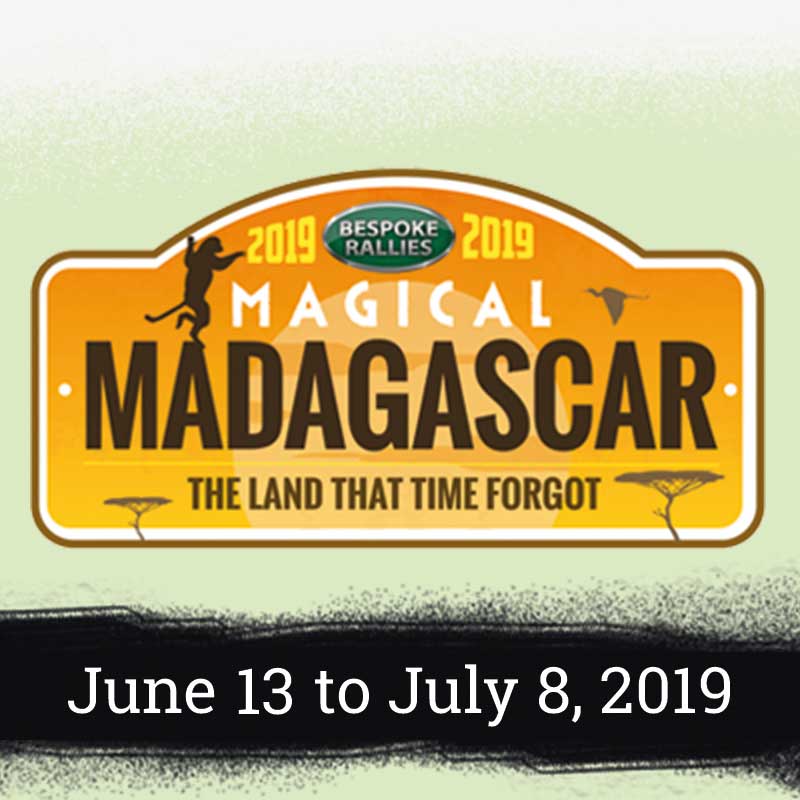 TOURING
The original meaning of the word Madagascar is End of the World – by which they meant the furthest point! Certainly far away from most people's idea of a place to rally but we like to innovate!.