MAGICAL MADAGASCAR

TOURING
JUNE 14 TO JULY 8, 2019


THE LAND THAT TIME FORGOT!
The original meaning of the word Madagascar is End of the World – by which they meant the furthest point, not the final moment! It is certainly far away from most people's idea of a place to rally but we like to innovate so brace yourself for a real adventure in one of the most remote places in the world.
For this escapade we include a local modern air-conditioned 4×4 hire car but you can bring your own if you wish, as long as it is well prepared and suitable for a few rough tracks as some of the roads are worse than a pot-holed country lane in the UK! In fact far worse but a lot more fun. The dates we have chosen are after the heavy rains and before the main tourist season so the roads are quieter and access to the animals easier. We make no apologies for visiting a number of parks as it would be a shame to go this far and not see the unique wildlife on the island. Originally a French protectorate it came under direct French rule in 1897 which ended in independence in 1958. French is still spoken and many French influences are still to be seen, from architecture and particularly food as one would imagine.
We will drive a figure of 8 loop of the island in a 24 night rally that takes you from the interior to the coast and from the mountain highlands to the arid desert. We drive a total of 4650 kms on a variety of surfaces from modern asphalt to dirt tracks. You will cross some rivers on barges, local ferries or ancient bridges. While on the road you will see some of the rarest species on earth and some of the strangest landscapes, as well as meet the people of Madagascar who will be delighted to welcome you.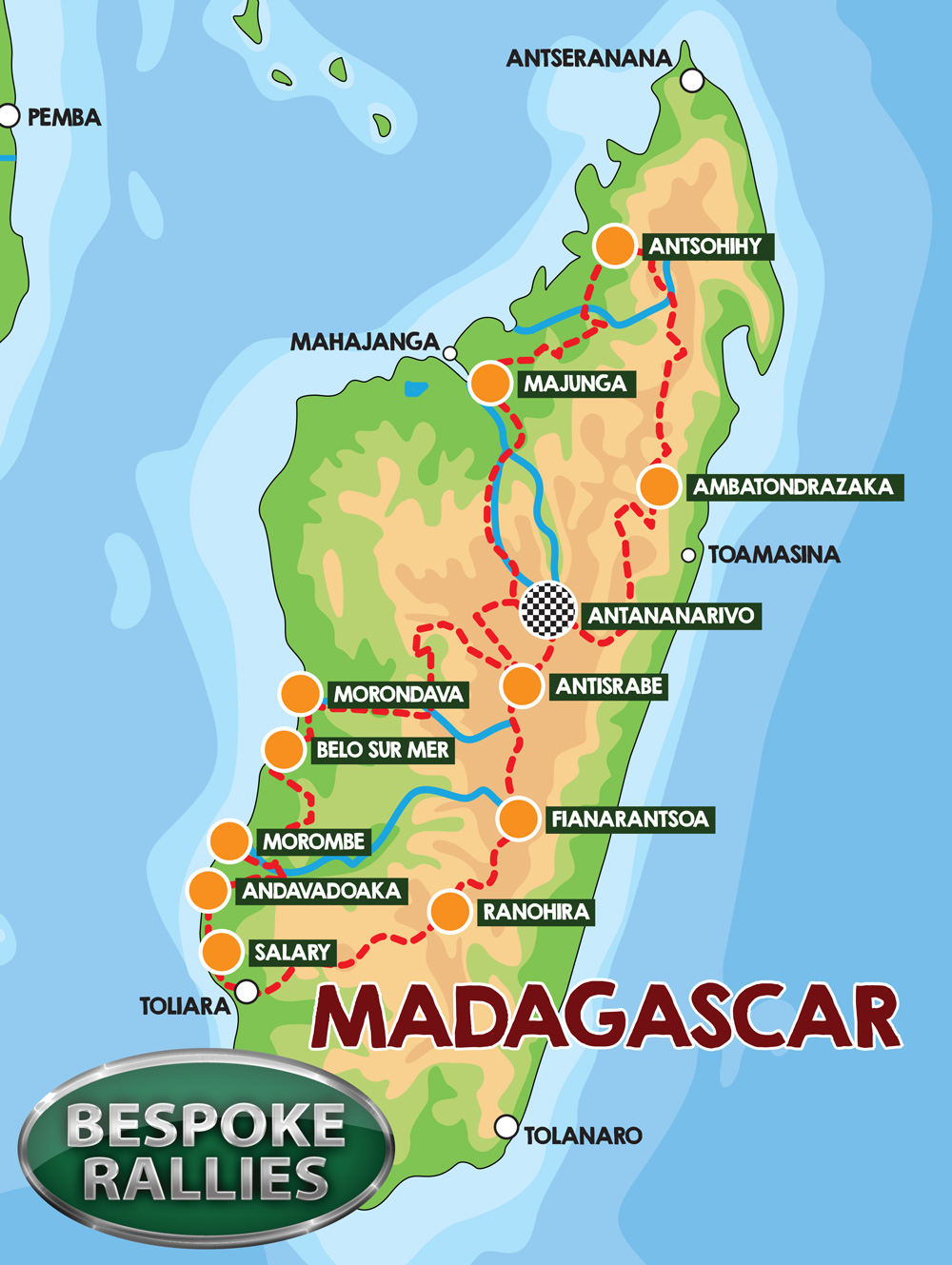 THE ITINERARY & WHAT'S INCLUDED
DAY 1: INTERNATIONAL FLIGHT – ANTANANARIVO
Collected from airport on arrival at Antananarivo and transferred to hotel.
DAY 2: ANTANANARIVO
Breakfast in the hotel. Optional City tour. Collect hire cars – 4 x 4.
Day 3: ANTANANARIVO
– ANTSIRABE 170kms
After breakfast, drive south to Antsirabe, the road to the highland.
Lunch at Ambatolampy.
Day 4: ANTSIRABE
– FIANARANTSOA 245km
After breakfast drive to Fianarantsoa. Lunch at Ambositra and visit the capital
of Malagasy hand crafts: pottery, wood carving, marquetry.
Day 5: FIANARANTSOA –
RANOMAFANA – FIANARANTSOA 70km
Departure in the early morning to visit Ranomafana national park north of Fianarantsoa. The park contains many species of lemurs, tenrecs and birds as well as palm trees and orchids.
Day 6: FIANARANTSOA
– RANOHIRA 295km
Drive to Ranohira, Stop at Ambalavao for lunch and visit the Antemoro paper store. The zebu cattle market is every wednesday and thursday morning.  Ambalavao is the last town of the high plateau and is the gateway to the South. Following that we drive through the wide Horombe plain.
Day 7: RANOHIRA: ISALO
Visit Isalo National park in the early morning. It has a wild west landscape with cactus, canyons and rocks with strange rock formations and natural pools. It's home to the ring-tailed lemur.
Day 8: RANOHIRA – SALARY 385km
Drive to Salary, stopping at Tulear for lunch. Tulear is the end point of RN7 and tarmac roads for a few days.
Day 9: SALARY – ANDAVADOAKA
70km Drive to Andavadoaka.
Day 10: ANDAVAOAKA TO MOROMBE
260km Drive to Morombe.
Day 11: MOROMBE –
BELO SUR MER 270km
Check out in the early morning. Drive to Belo sur Mer.
Day 12: BELO SUR MER
Free day at leisure.
Day 13: BELO SUR MER
– MORONDAVA 80km
Drive to Morondava.
Day 14: MORONDAVA: KIRINDY
Visit Kirindy private reserve.It is the best place to observe fossa and is home to many species of lemurs. The park contains 2 species of huge baobabs. Sunset at The Alley of Baobabs.
Day 15: MORONDAVA
– ANTSIRABE 535km
Drive to Antsirabe. Stop at Miandrivazo for lunch.
Day 16: ANTSIRABE
– ANTANANARIVO 170km
City tour in the morning.
Drive to Antananarivo after lunch.
Day 17: ANTANANARIVO
– MAJUNGA 580km
After breakfast, drive to Majunga in the west of the Island.
Day 18: MAJUNGA
– ANKARAFANTSIKA – MAJUNGA
220km After breakfast, take an excursion to the National Park of Ankarafantsika
Return to Majunga after lunch.
Day 19: MAJUNGA – ANTSOHIHY
380km Drive to Antsohihy.
Day 20: ANTSOHIHY
– AMBATONDRAZAKA 467km
Drive to Ambatondrazaka.
Day 21: AMBATONDRAZAKA
– ANDASIBE 186km
Drive to Andasibe.
Day 22: ANDASIBE
Visit Andasibe National park after breakfast. It is the best park for Indri Indri, the largest lemur. There are also multiple species of birds, reptiles, insects and amphibians. Flora is characterised by lush tropical forest vegetation. Lunch box. After lunch visit Vakona private reserve.
Day 23: ANDASIBE – ANTANANARIVO
Return to Antananarivo
On the route, PK 72 at Marozevo, halt visit of "Peyreiras Amphibian and Reptile Park". Continue and transfer to your hotel on arrival.
Day 24: ANTANANARIVO
Breakfast in the hotel. Visit the handcraft market and transfer to Chez Mariette for lunch and the real taste the royal Malagasy food.
Day 25: ANTANANARIVO – INTERNATIONAL FLIGHT   
Transfer by bus to the airport for your international flights.
HOTELS
Hotels will vary from 5 star to 2 star or possibly no star but each one is a gem in its own right. Some will be by the sea, others in the hills or just in a small town.
• Amazing Madagascar
• Great driving
• Hire car
• Most dinners
• Most lunches
• Park entrance fees
• Our back-up team
• Incredible wildlife
• Tulip roadbook
• GPS
• Rally plates
• Welcome party
• Gala dinner
• Photographer
• Airport transfers
WANT TO TALK TO THE RALLY TEAM? CALL US NOW ON + 44 (0)1483 271 699
DISCOVER MORE ABOUT BESPOKE RALLIES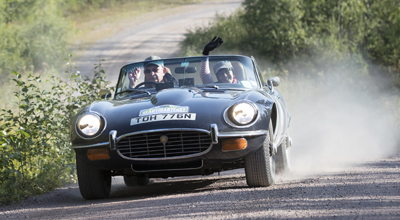 WHY BESPOKE RALLIES IS THE BEST
We've considerable experience of organising motoring events including classic car tours in SE Asia, India, South & Central America and Europe.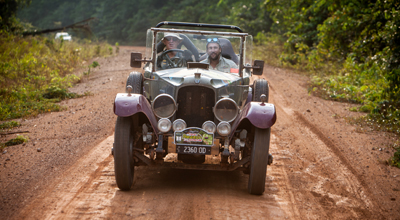 PAST RALLIES
We covered all over the world from South America to South Asia, Hindukush to Himalaya with thousands of travellers.
OUR TEAM
Our experienced and passionate team will help you to organise your event or you can enjoy our own tailor made rallies.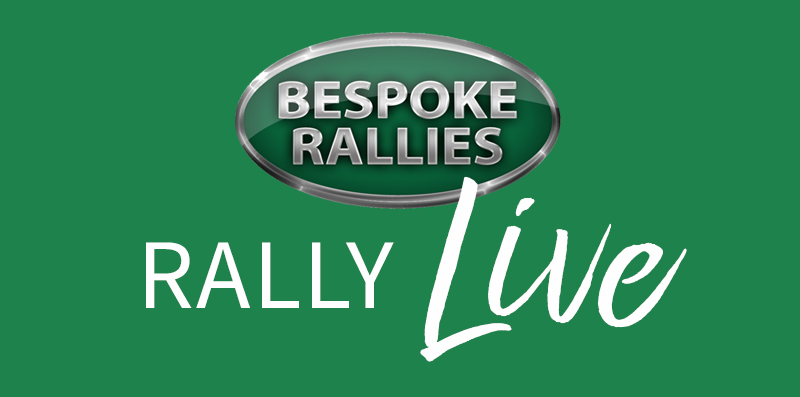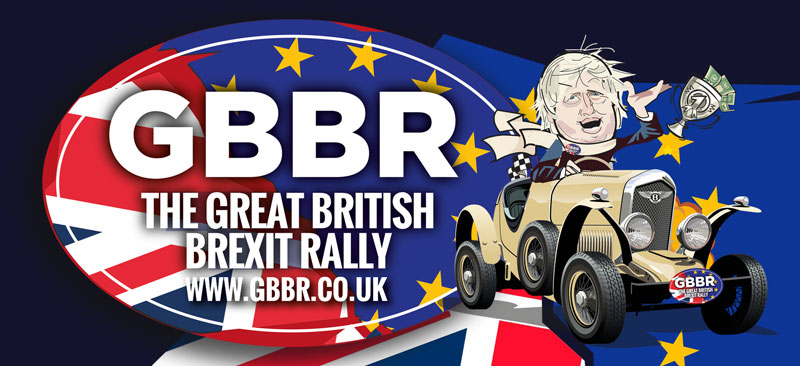 Sign up to our Newsletter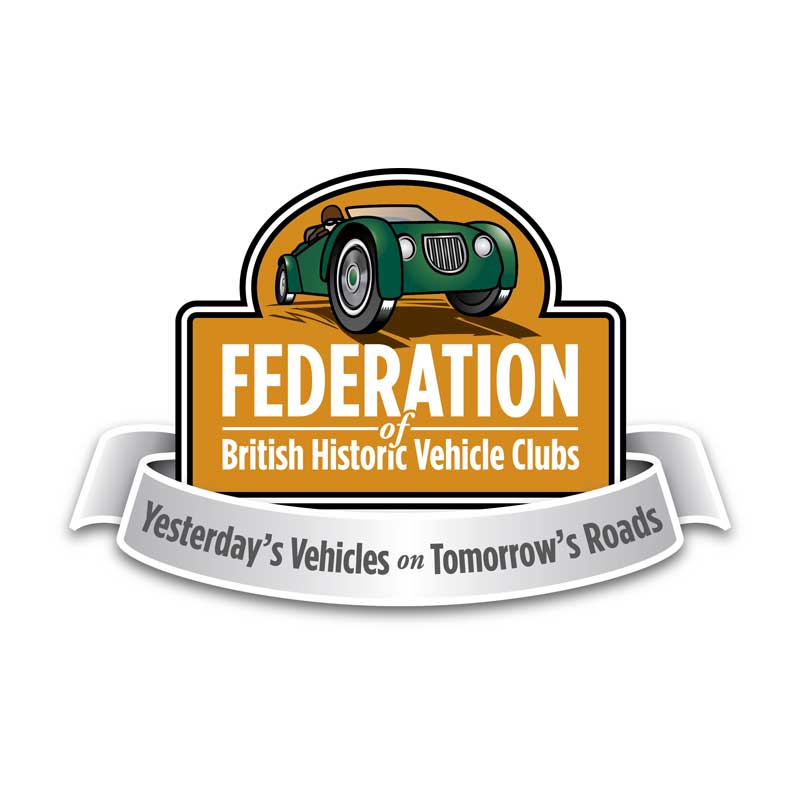 The Federation of British Historic Vehicle Clubs exists to uphold the freedom to use historic vehicles on the road representing over 250,000 members. We are proud to be a member of this fantastic federation.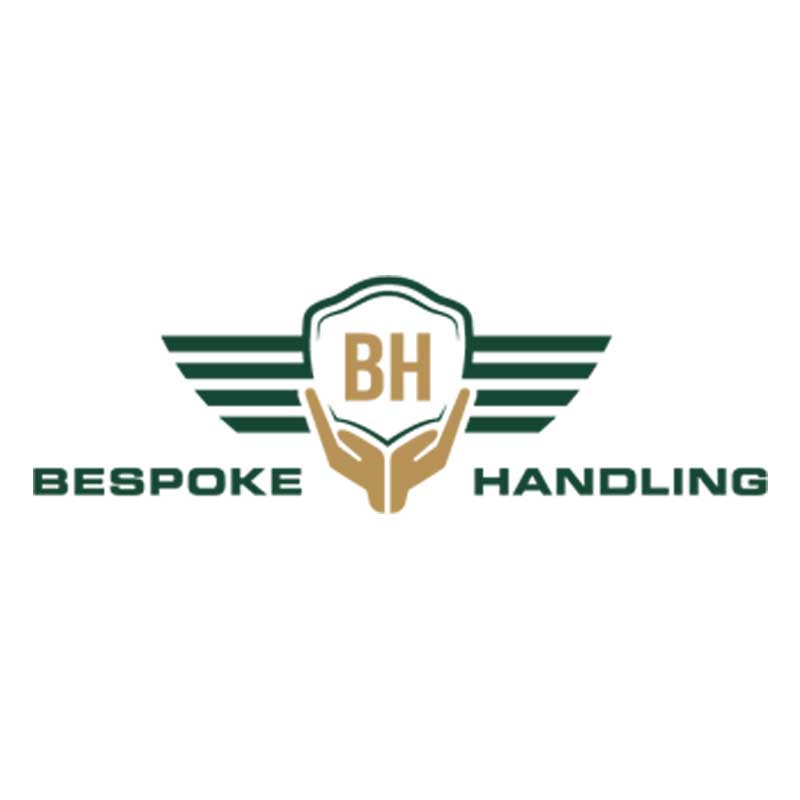 Bespoke Handling have over 30 years' experience in vintage, classic and racing car transportation and shipping. Whether it is for a rally, an auction or an exhibition they have the expertise to ensure that your valuable car arrives in perfect condition on the agreed day.

William Medcalf Ltd is a restoration and rally preparation specialist, passionate about preserving vintage Bentleys.
What our participants say!
Maarten Smet, The Highland 1000 2018
Thanks again for the very nice tour in the Highlands. We absolutely enjoyed the rally (i.e. the organisation, the participants, the scenery…).