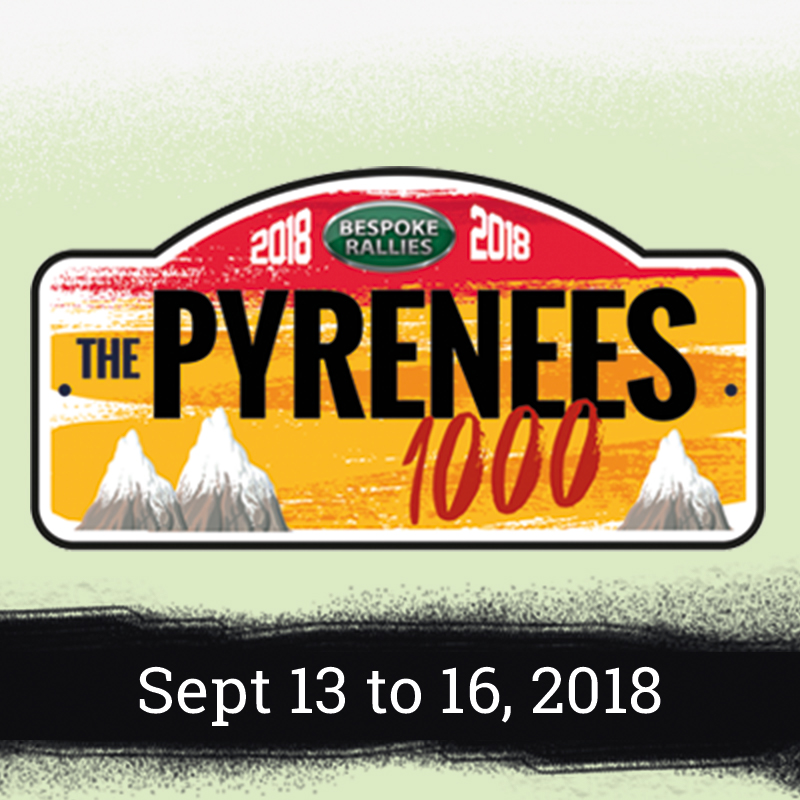 4 DAY COMPETITION EVENT
The Pyrenees 1000 is a new competitive event through the Pyrenees mountain range and takes advantage of great roads and passes that are seldom used. The event starts and finishes in the town of Pamplona.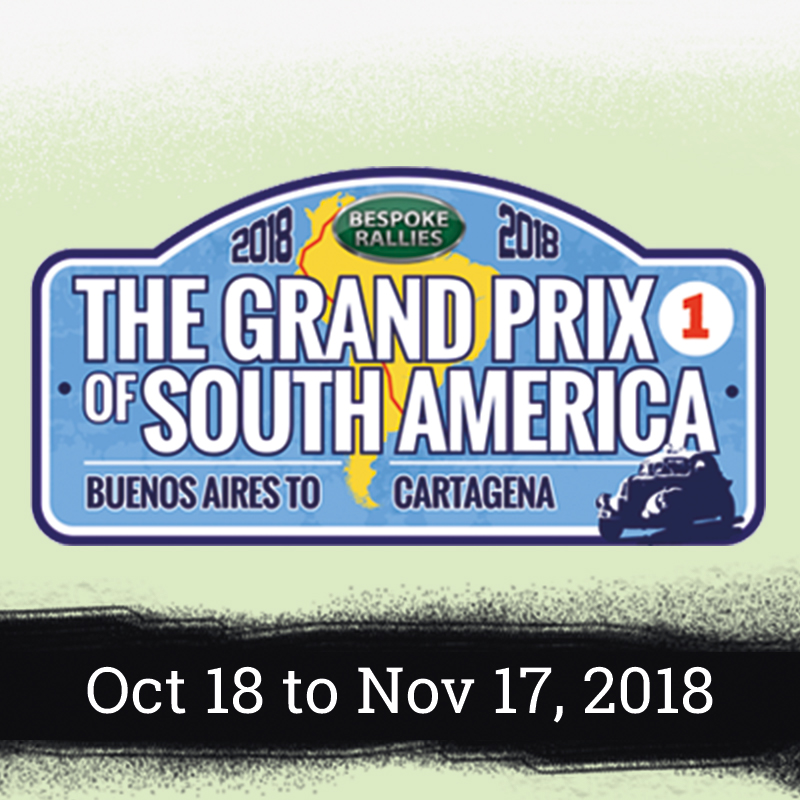 COMPETITION/TOURING/ENDURO
In 2018 we will celebrate the 70th anniversary of the amazing Grand Prix of South America with a new event which will follow the original route where possible. Tough and competitive.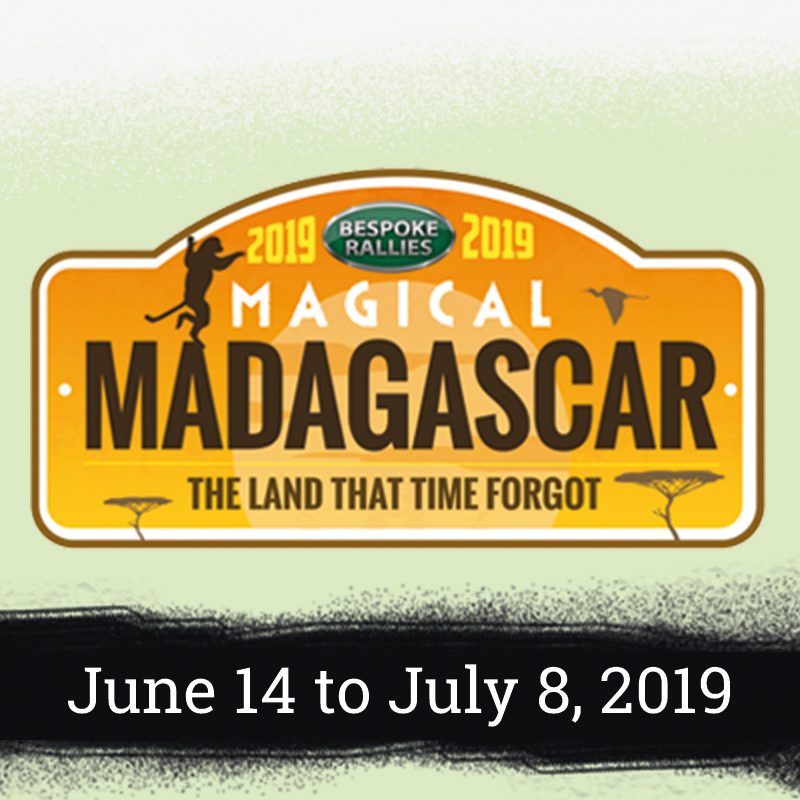 TOURING
The original meaning of the word Madagascar is End of the World – by which they meant the furthest point! Certainly far away from most people's idea of a place to rally but we like to innovate!.